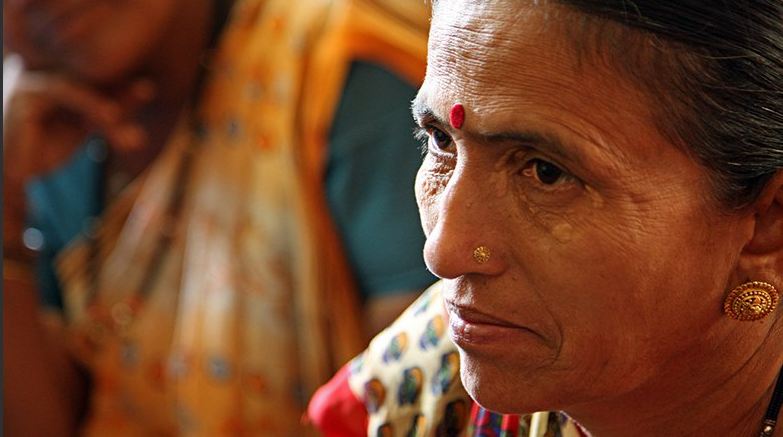 Call for Proposals: World Bank/SVRI Development Marketplace Innovations to Address Gender-Based Violence 2020 (Up to US$100,000)
Deadline: September 13, 2019
Applications are open for the 2020 World Bank and Sexual Violence Research Initiative (SVRI) Development Marketplace, awarding innovative research to address gender-based violence.
The World Health Organization (WHO) estimates 35% of women worldwide have experienced physical or sexual partner violence or non-partner sexual violence, roughly 938 million women. The costs of gender-based violence (GBV) are substantial. Violence against women and girls impedes their full participation in society, limits access to education and economic participation, and hinders efforts to achieve gender equality broadly.
The World Bank Group and the Sexual Violence Research Initiative (SVRI) have partnered to address this global pandemic by launching the Development Marketplace to Address Gender-Based Violence. The Development Marketplace awards teams from around the world with funds to support evidence-based research, interventions, and other activities related to GBV prevention and response.
The Awards, first launched four years ago, honor GBV victims and survivors, and are held in memory of Hannah Graham, daughter of longtime World Bank Group employee John Graham.
Award
The winning teams receive up to US$100,000 each.
Eligibility
Eligible applicants are those engaged in research, interventions, or other activities related to GBV prevention and response.
Applicants should be from low- and middle-income countries.
Selection Criteria
An expert panel will select winners based on overall merit, research/project design and methods, significance, project manager/team, and ethical considerations.
Application
All applications must be submitted via the South African Medical Research Council (SAMRC) Awards online system, and must reach the World Bank/SVRI by midnight (South African time) on September 13, 2019.
For more information, visit World Bank.