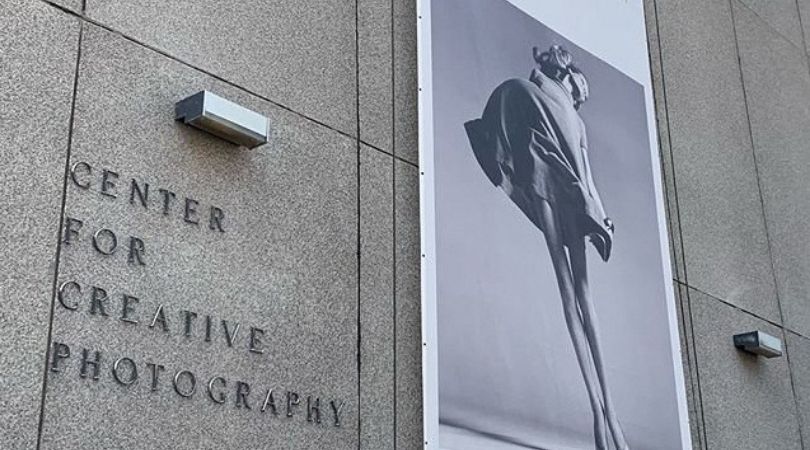 Kenneth J. Botto Research Fellowship 2020 at the Center for Creative Photography, University of Arizona
Deadline: January 15, 2020
Applications are open for the Kenneth J. Botto Research Fellowship 2020. The fellowship supports research at the Center for Creative Photography by curators, writers, and researchers investigating the life and work of Kenneth J. Botto; photographers working to incorporate set-up, collage, or constructed imagery; or photographers whose work is a critical comment on political, social, and/or art historical issues in society. This biennial fellowship will next be offered in 2020.
The Center for Creative Photography, University of Arizona, is recognized as one of the world's finest academic art museums and study centers for the history of photography. The Center opened in 1975, following a meeting between the University President John Schaefer and Ansel Adams. Beginning with the archives of five living master photographers—Ansel Adams, Wynn Bullock, Harry Callahan, Aaron Siskind, and Frederick Sommer—the collection has grown to include 270 archival collections.
Award
Up to $2,500 is awarded to support research at the Center for Creative Photography
Eligibility
Advanced scholars and researchers from any discipline are encouraged to apply.
Pre-doctoral applicants must have completed coursework and preliminary examinations for the doctoral degree and must be engaged in dissertation research.
Selection Process
Selection is based on the quality of the proposed research and its relationship to the Center's collections. Decisions will be announced by email on or before March 1, 2020. Residencies must be scheduled with the Volkerding Study Center staff. Fellowship recipients and their research projects will be announced in the Center's publicity.
Application
Complete the application form
Include a 500-1,000 word statement detailing your research interests and project, and how they will be advanced by study of the Center's archives, library, and print collection
Attach a Curriculum Vitae of no more than four pages
For more information, visit Kenneth J. Botto Research Fellowship.