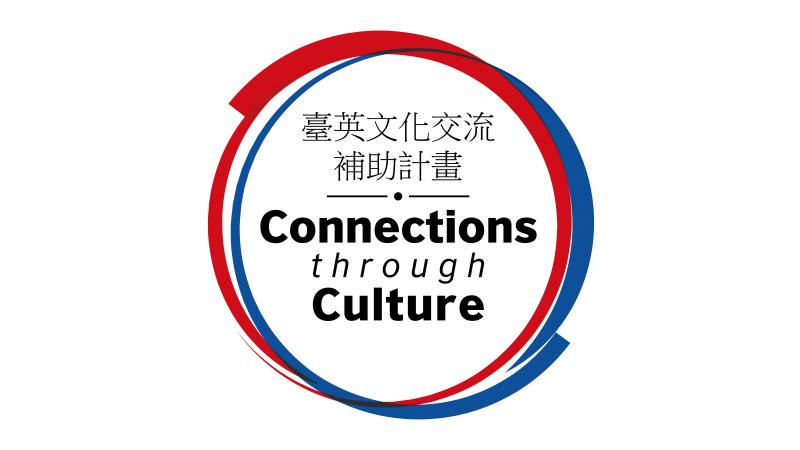 British Council UK-Taiwan Connections through Culture Grant 2019 (up to £2,500)
Deadline: November 1, 2019
Applications are open for the British Council UK-Taiwan Connections through Culture Grant 2019. This progamme aims to develop exciting cultural collaborations between artists and arts organisations, also to support long-lasting relationships between Taiwan and the UK.
Celebrating the diverse cultural scenes in Taiwan and the UK, the programme offers support, information, advice, networking opportunities and development grants to artists and arts organisations. Artists and arts organisations can both benefit from the inspiration gained from exchanging ideas and sharing their cultural history.
The "Connections through Culture" Grants is organised by British Council in Taiwan with supports from the National Culture and Arts Foundation. The second round of grant will be used to support the exchange between January to March 2020. Each applicant (organisation) will be required to share feedback on their visit.
Grant
The value of each grant is set at £2,500 (or equivalent monetary value in Taiwan Dollars) per project. A limited number of small grants to enable artists or members of arts organisations to visit their counterparts in Taiwan or the UK for a limited period of time, to develop projects, exchange skills or see others' work. Grants are offered four times each year.
Eligibility
Open to artists/organisations working in the following areas including drama, dance, visual arts, literature, film, music, architecture, design and fashion.
Application
For more information, visit British Council.