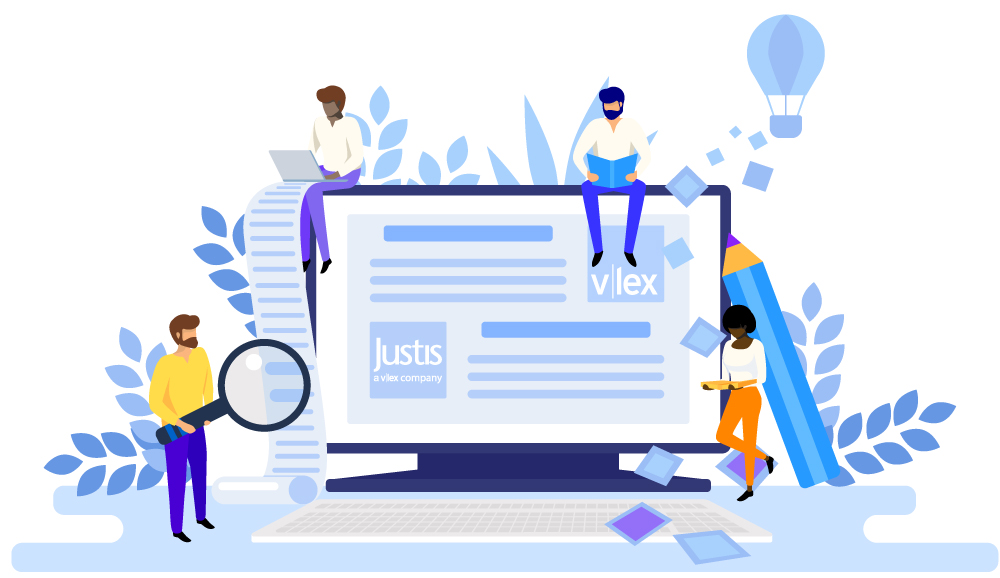 Justis International Law & Technology Writing Competition 2020 (prize of £2,000)
Deadline: December 1, 2019
Applications are open for the Justis International Law & Technology Writing Competition 2020. The competition invites students aged 18 and over to write a blog-style article of no more than 1,000 of their own words on one of the proposed topics.
Justis have been at the at the forefront of the digital dissemination of legal information for over 30 years. They were the first to produce a case law database on CD-ROM; the first commercial database provider to partner with the European Commission, and the first to provide exact replica PDFs of case law. Today they continue to innovate with their flagship legal research platform, JustisOne.
Topics
Technology & the future of legal practice
Social media, data and privacy
Access to justice and technology
Prize
The overall winner will receive a prize of £2,000 by BACS and the three runners-up will each receive a prize of £250 by BACS or other suitable payment method approved by Justis, and have their submission published in the Justis newsletter, on the blog section of the Justis website, and published by Justis' partner(s) in accordance with the benefits stated on this page. This could include publishing your entry on their website, in their publications and more.
Eligibility
Open to students around the world
All entries must 1,000 words or less, excluding references. Please use OSCOLA or Harvard referencing for any citations
You must be a current student (undergraduate or postgraduate)
A maximum of one entry may be submitted for each category
Your entry must include your full name within the document
All entries must be submitted in Microsoft word format
Submit your entry using your valid university email address
Application
Click here to submit your entry
For more information, visit Justis Writing Competition.