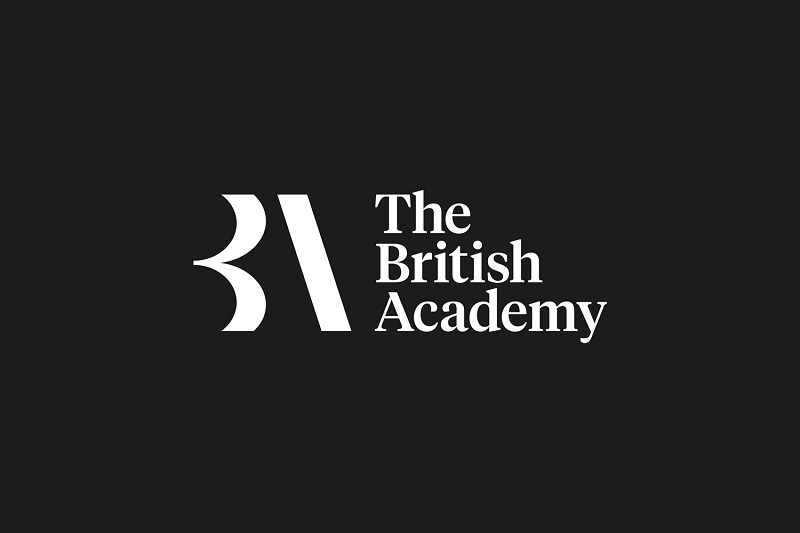 The British Academy Education and Learning in Crises Programme – Funding Call 2020 (up to £360,000)
Deadline: December 4, 2019
Call for application is open for The British Academy Education and Learning in Crises Programme 2020. This programme funds research exploring the challenges of education and learning in contexts of conflict and protracted crises.
In recent years, there has been a heightened focus on the development challenges faced in contexts of protracted crises, however, there is a lack of evidence on how to effectively translate this renewed policy interest into practice. In the field of education research, this is further compounded by the comparative lack of research capacity on education in crises.
This programme aims to support research which addresses any of the following areas:
Enhancing understanding of the role of education and learning in responding to and fashioning novel ways for coping and/or transforming children's opportunities and outcomes in crisis settings, particularly those in the longer-term and including natural as well as man-made crises.
Building the evidence base of how education and learning take place and are affected during and through crisis situations, including particular attention to the importance of local context and practice in this regard, and what implications this entails for learning, parenting, schooling and communities.
Investigating how crises particularly affect the education and learning of children and their families of hidden populations, marginalised people including girls and women, and populations on the move.
Value
Projects must be 21 months in duration, with a maximum value of £360,000 (offered at 100% FEC). Projects must start on 20 March 2020.
Eligibility
Principal Investigators must be based in the UK, however, equitable international collaboration is strongly expected to be detailed in any application. They particularly encourage collaboration with institutions and partners in the Global South and expect to see applications demonstrate fully how researchers from the Global South will be involved as equal partners in the research proposed.
The Principal Investigator and any Co-Applicants must be of postdoctoral or above status, or have equivalent research experience, and hold an established role that will last at least the duration of the grant funded by the British Academy.
ODA Requirements
The Education and Learning in Crisis Programme will only fund projects which are ODA-eligible. Only research that has a primary objective which is directly and primarily relevant to the problems of developing countries may be counted as ODA. ODA eligibility is an essential criterion – projects will only be deemed eligible for funding if they can demonstrate that they satisfy ODA eligibility criteria. The British Academy, with the other Global Challenge Research Fund delivery partners, has made an additional ODA guidance document available to applicants.

 

Only proposals which aim to support the economic development and welfare of developing countries will be supported under this call.

 
Application
Applications must be submitted online using the British Academy's Grant Management System (GMS), Flexi-Grant®. 
For more information, visit The British Academy.