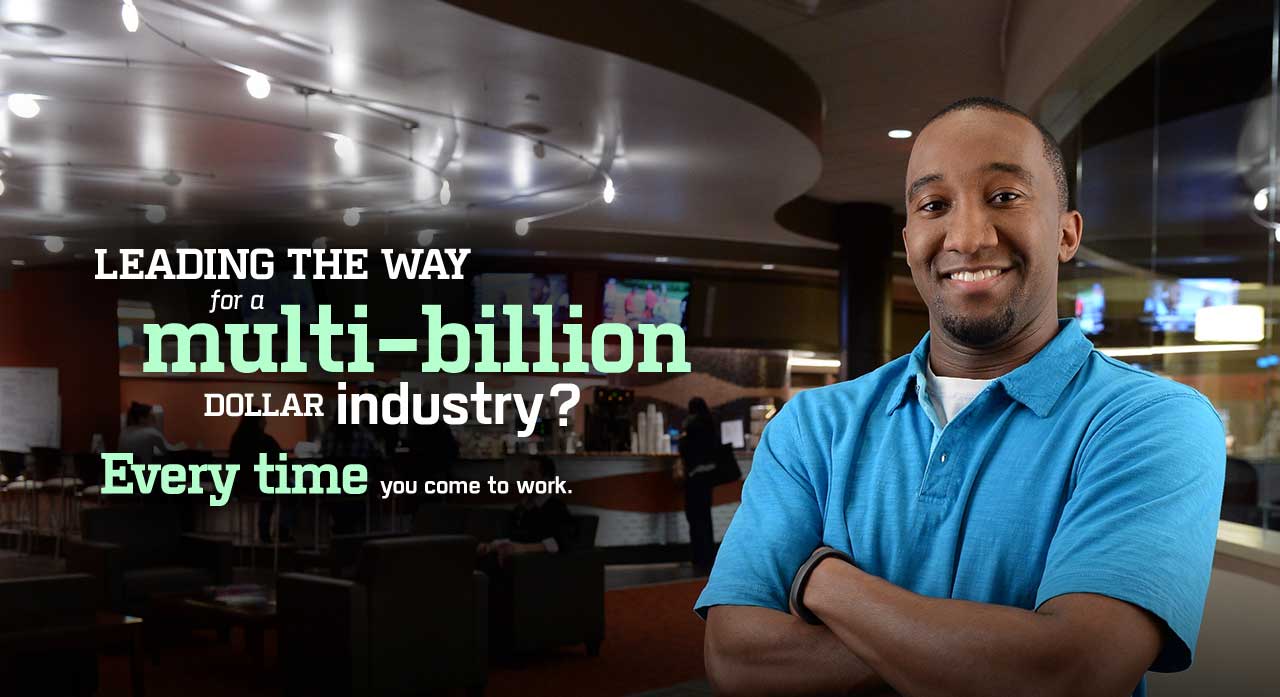 ESPN Rhoden Fellowship Program 2020/2021 for College Students in the US
Deadline: January 13, 2020
Applications for the ESPN Rhoden Fellowship Program 2020/2021 are now open. The Rhoden Fellows will report on the many facets of life on historically black colleges and universities (HBCU), essentially answering the question: What is it like to be an HBCU student in the 21st century?
The fellows will serve as on-campus correspondents and will be expected to produce daily, weekly and monthly multi-media content for The Undefeated. This will include weekly conference calls and participation in behind-the-scene work at various athletic conferences and events, such as the Big 12 women's basketball tournament, the NCAA Men's Final Four tournament and the NFL Draft. Students will also produce and edit a weekly podcast about sports and HBCU culture.
Fellows will work from ESPN's Washington, D.C. office during Summer 2020 and will work from their respective campuses during the academic year. The approximate dates are June 8, 2020 – May 20, 2021. Interns will work up to a maximum of 10 hours per week throughout the academic year and 40 hours per week for 10 weeks in the summer (June 8 – August 14, 2020).
Housing: A limited amount of housing assistance for the weeks in D.C. is available for those who qualify.
Eligibility
Applicant must be enrolled in a college/university taking at least one class in the semester/quarter (spring/fall) prior to participation in the internship program OR currently participating in a Disney College Program or Disney Professional Internship
Must be at least 18 years of age
Must not have completed one year of continual employment on a Disney internship or program.
Must possess unrestricted work authorization
Preferred Qualifications
Journalism experience as a writer and/or reporter
Extensive interest in – and knowledge about – sports, pop culture and current events as it relates to communities of color
Interest in all phases of the sports industry including sports journalism, design, editing, sales and public relations
Experience using tools such as WordPress and Photoshop
Social media savvy
Experience in shooting and editing video
Application
For more information, visit ESPN Rhoden Fellowship.