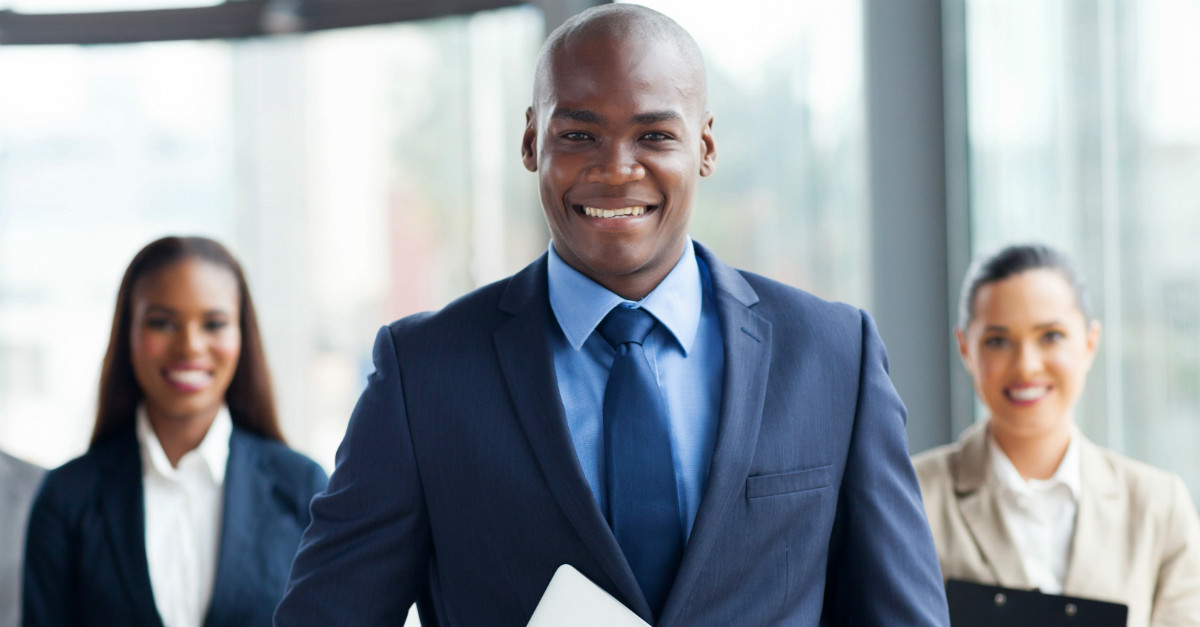 IRENA Capacity Development Programme 2020 for LDC and SIDS Nationals (Up to $4,000)
Deadline: March 8, 2020
Applications are open for the IRENA Capacity Development Programme 2020. IRENA has initiated this Capacity Building Programme for young professionals from Least Developed Countries (LDCs) and Small Islands Developing States (SIDS).
The programme will provide an opportunity for nationals from LDCs and SIDS, with the agreement and support of their governments and/or institutions, to serve at IRENA Headquarters in Abu Dhabi, United Arab Emirates or at its office in Bonn, Germany, for a period of one year (renewable to two years) aiming to build capacity for addressing renewable energy issues in SIDS and LDCs and to provide experience in an intergovernmental organisation setting.
Participating governments, universities or institutions would be asked to release selected employees to the Agency, for a period of one or two years, on a loan arrangement, whereby the government employee would continue to receive their salary and emoluments from the releasing government. An additional remuneration and travel to and from the duty station will be provided by IRENA.
Duties
Work assignments may include, but not limited to:
Analysis of data and information;
Drafting of documents;
Undertaking literature reviews;
Preparing and making presentations;
Dialogue with governments, partners and other key national, regional and international stakeholders;
Contribute to the work programme outputs of the organization and work on specific projects;
Support the efforts of the team in daily activities;
Perform other duties, as required.
Benefits
Selected applicants will receive a monthly lump-sum of USD 4,000.
Eligibility
The programme is intended for individuals who are 32 years of age and younger.
Applicants should have advanced university degree (Master's degree or equivalent) in a field relevant to the list of occupational groups. A first university degree in combination with qualifying experience may be accepted in lieu of the advanced university degree.
Minimum of one to five years of progressively responsible experience related to the desired occupational groups is preferred.
Excellent command of both written and spoken English is essential. Working knowledge of another language is desirable.
Application
For more information, visit IRENA.