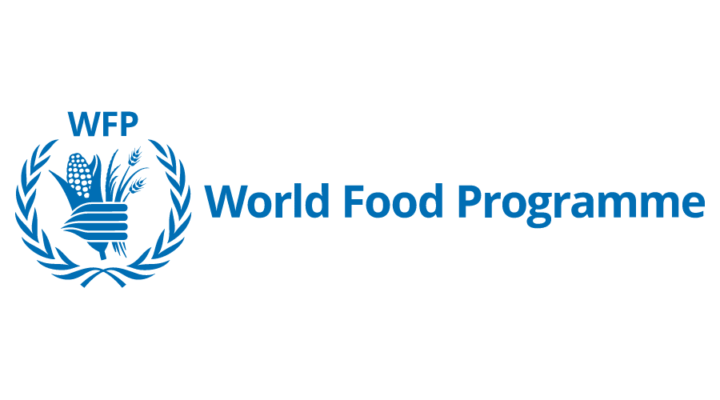 World Food Programme (WFP) PD Summer Internship Programme 2020 – Abuja, Nigeria (Stipend available)
Deadline: February 12, 2020
Applications are open for the World Food Programme (WFP) PD Summer Internship Programme 2020. The World Food Programme (WFP) is the leading humanitarian organization saving lives and changing lives, delivering food assistance in emergencies and working with communities to improve nutrition and build resilience.
They are currently seeking candidates to participate in the PD Summer Internship Programme 2020 in the Policy and Programme Department (PD). The position will be based in Programme Unit, in WFP Nigeria Office. The internship will be typically for the period of at least 3 months during May/June to August/ September 2020.
Brief Description of WFP Resilience Activities
Nigeria is a federal constitutional republic. It is the most populous country in Africa and the seventh most populous country in the world. Nigeria has over 500 ethnic groups. The crisis induced by non-state armed groups remains the principal driving factor of instability in northeast Nigeria. Since 2010, they have increasingly expanded their operational capabilities. In May 2013 a state of emergency was declared by the Government in Borno, Adamawa and Yobe States.
There are 2 million internally displaced persons (IDPs) reported to be in Nigeria (IOM/DTM Round 27), of which the majority are in Borno, Adamawa and Yobe States. The June 2019 Cadre Harmonisé (CH) reports nearly 3 million people in need of food assistance in Borno, Adamawa and Yobe States. WFP operations are focused on crisis response to prevent deterioration of food and nutrition security, reduce malnutrition and minimize gender inequalities. WFP activities are concentrated in rural areas of north-eastern Nigeria that are more vulnerable and food insecure.
Duties
Under the direct supervision of the Head of Programme, the PD Summer Intern will perform the following duties:
Analyse and synthesize data for Programme activity reporting
Assist in standardizing the Programme unit's internal periodic reporting package
Assist in designing standard background narrative for each planned activity under the Nigeria Country Strategy Plan that informs donor proposals and/or activity reporting
Support the reporting and improvement of Programme information storage and dissemination
Perform any other duty as required
Costs
The PD intern will be paid a monthly stipend of approximately USD 360 per month as a contribution towards basic subsistence costs.
WFP is not responsible for living expenses, arrangements for accommodation, necessary visas and related costs.
WFP will reimburse travel ticket for candidates who are nationals of developing countries and are pursuing their studies in their home country.
Eligibility
Open to students currently enrolled in a master's degree programme OR a recent graduate of a master's degree (graduated within the last 6 months)
Excellent English verbal and writing skills
Proficiency in graphic design and ability to present information clearly and concisely through visual data analysis
Strong organizational, interpersonal and communication skills;
Excellent IT skill with knowledge of report writing software such as Microsoft Publisher or Tableau required
Proactive, motivated, innovative and adaptable individual, who is capable to take initiative
Ability to function comfortably in a cross-cultural team environment, handle multiple assignments and meet deadlines
Application
For more information, visit World Food Programme.