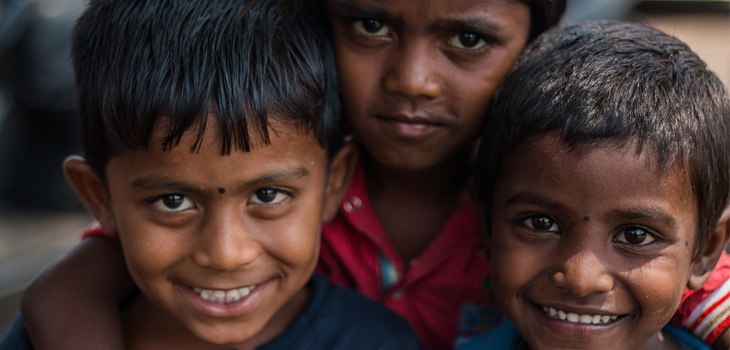 NextWorldNow Community Investment Grants 2020 for Community Development Projects (Up to $10,000)
Deadline: March 31 and April 1, 2020
The 2020 NextWorldNow grant cycle is open. They invest in and support community development projects requiring modest capital. They fund projects that are owned by the local community, whose social impact and return on investment can be measured, and whose success can be sustained.  
In the spirit of innovation, they aim for a diverse "portfolio" of projects and geographies to spread creative solutions.  NextWorldNow will offer at least one ten thousand dollar grant ($10,000) to a selected project.
About
They seek community projects to provide financial support. They look for community leaders who are solving difficult social problems. They will apply their own time, resources, skills, and assets to help plan the projects as needed.
Grants, in addition to interest free loans, are a part of their investment plan. They use a simple approach to the grant-making and work with community leaders on their plans while allowing them to determine how best to use the resources to achieve them.
Target Investments
Consistent with their mission, they are interested in supporting many types of community programs: 
Civic Participation
Education
Effective Development
Environmental Mediation – Water, Sanitation, Deforestation
Health Care Access and Treatment
Human Rights
Peace and Human Security
Shelter
Smallholder Productivity and Food Security
Sustainable Markets/Livelihood
Benefits
Eligibility
Open to community organizations and community leaders who are solving difficult social problems
NextWorldNow reviews requests and decides on who to fund in the year's awards.  Their investment group rates the proposals based on the following factors: 
Feasibility – how realistic is the plan to meet its goals and gain success?
Impact – how many people within a community benefit?
Sustainability – are there other resources to keep the project going after an initial grant?
Relevance – how important is the problem to the community?
Creativity – how unique is the solution?
Outcomes – how will success be measured?
Strength – what is the level of commitment by the leaders to make this project work?
Engagement – how involved is the greater community?
Application
Jan 1 – Application period opens.  Community organizations may complete a one page "Notification of Interest" to register their intent to submit a formal grant application.   NWN screens the initial requests and forwards a full application form to select community organizations for completion.  NWN accepts completed application submissions until Apr 1.  Note: the application submission period may close sooner in the year if a sufficient number of qualified applications have been received.  When this is the case, the closed status will be posted on the home page and the submission form removed for use.  
Apr 1 – Application period closed and the award determination process begins
Sep 1– Investment awards announced
Submit an application for your community project for us to review and consider for funding.
For more information, visit NextWorldNow.