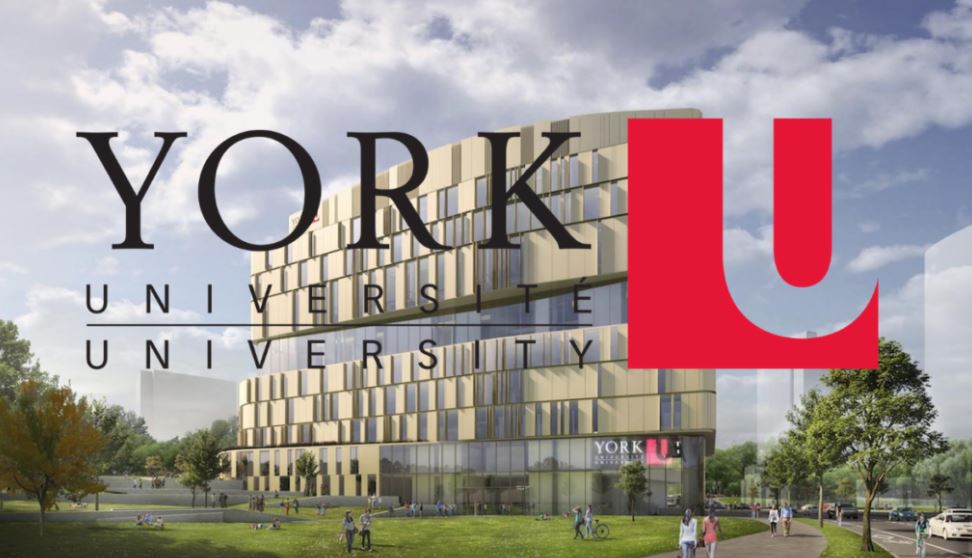 York Science Scholars Award (YSSA) Program 2020/2021 at York University in Canada (worth $10,000)
Deadline: March 23, 2020
Applications are now open for the York Science Scholars Award (YSSA) Program 2020/2021. In keeping with their vision of preparing global thinkers to advance knowledge and human progress, the Science Scholars program nurtures the intellectual and career development of high-achieving, passionate science students entering the York University Faculty.
The 2020 York Science Scholars program provides up to 25 first-year entering students with awards worth $10,000 each. This Faculty of Science award is considered separately and in addition to any other York University or Faculty of Science admissions awards and scholarships.
Award
Everyone understands the importance of finding the funds to successfully complete university. At York's Faculty of Science, they also acknowledge the importance of hands-on experience in academic and career success. The York Science Scholars Award program combines:
A $5,000 entrance scholarship
A one-on-one mentorship from outstanding faculty members
A guaranteed $5,000 paid summer research position for the summer following a student's first year, and
Leading-edge research facilities.
Eligibility
All students, Canadian and International, who have applied for entrance to the York University Faculty of Science for full-time study starting in Fall 2020 are eligible to apply for this program.
Newly enrolled first year Faculty of Science students are eligible to receive this award.
Application
For more information, visit York Science Scholars Award.