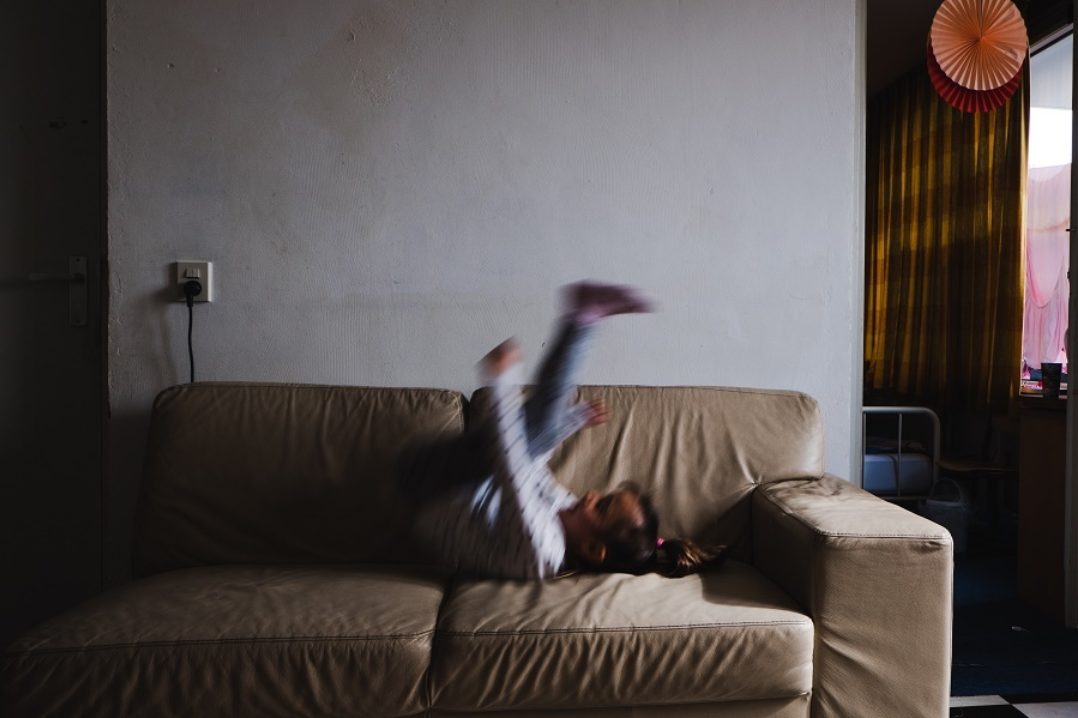 Arab Documentary Photography Programme (ADPP) 2020 for Photographers in the Arab Region ($5,000 grant)
Deadline: May 1, 2020
The Arab Fund for Art and Culture (AFAC) and the Prince Claus Fund, in partnership with Magnum Foundation, are accepting proposals for the seventh cycle of the Arab Documentary Photography Programme (ADPP).
Documentary photography sheds light on important neglected and unknown narratives. However, in the Arab world it remains an under-developed genre. With most current visual production going to journalistic mass-media outlets, there is little opportunity for documentary photographers to explore creative, personal, long-term, and analytical approaches to their work. Additionally, there is little access to the needed resources and adequate professional support to initiate and complete compelling documentary photography projects.
The focus of the Arab Documentary Photography Program is to support compelling non-stereotypical and unconventional visual documentation of important social issues and narratives relevant to the Arab region. In recognition to the image's power to document, educate and advocate, the ADPP will also explore ways by which documentary photography can reach out to wider audiences and engage with them in a compelling and impactful ways. Photographers may propose to work in a range of non-fiction narrative styles, from classic documentary photography to more experimental visual storytelling, and may propose to include audio and video elements.
Grants
The ADPP provides up to 10 production grants per cycle of $5,000 USD each. Grantees are expected to work on their projects in their country of residence over a period of 8 months. The grant may be used to begin a new project or to complete work on an existing project.
In addition, ADPP grantees will benefit from mentorship provided by top caliber program mentors and will be required to attend two specialized workshops to help them develop and produce their projects and consider avenues for distribution. Grantees travel and accommodation expenses during the workshops are not included in the production grant but will be covered separately by the program. The production grant does not include printing and distribution costs.
In the event that the grantee does not sign the grant contract within 30 days upon receipt thereof, the grant will be canceled. Projects must be completed within 8 months of signing the contract, during which grantees are expected so submit the necessary financial and narrative reports.
Recipients of this grant must commit to attending the two workshops. Failure to do so might result in the cancellation of the grant. The first workshop will be in September 2019 and the second workshop in April 2020.
Eligibility
The programme is open to Arab applicants living and working in the Arab region, irrespective of age, years of experience, ethnicity, gender or religion.
Application
All applications must include:
10 – 20 images from the initial stages of the proposed project.
Images from any single body of work that demonstrates the applicant's ability as a photographer and a visual storyteller.
Captions should be included in the metadata of each image file. A numbered caption sheet is requested in the supporting material zip file.
Images should be JPGs, 72 dpi, and longest edge 1,000 pixels.
Additional media as supplement to the still photographs are accepted. Applicant needs to include the corresponding links in the supporting material zip file.
Applications lacking in supporting material will not be considered for evaluation nor will the applicant be contacted to send the missing material.
Supporting files/samples of current submitted project and/or previous work smaller than 10 MB can be uploaded directly to the application.
Supporting files/samples of current submitted project and/or previous work between 10 MB and 300 MB should be included as links to files on sharing websites (such as Dropbox, Vimeo, YouTube…).
For more information, visit Arab Documentary Photography Programme.