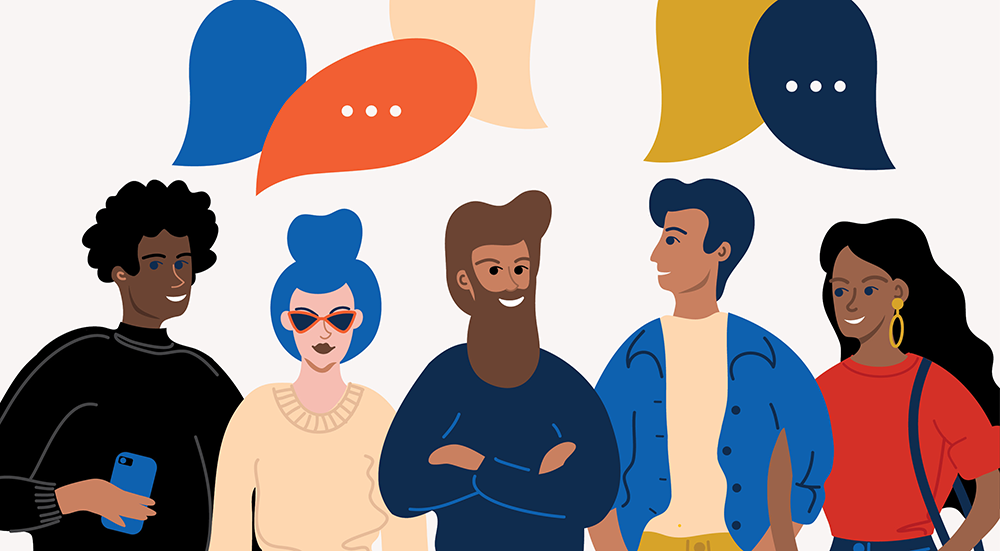 Apply to join the Canadian Institutes of Health Research Youth Advisory Council
Deadline: March 15, 2020
Are you ready to be part of conversations about health issues that impact your life and your community? Do you have big ideas about how health research can tackle the challenges we face today? Apply to be a member of the new Canadian Institutes of Health Research Youth Advisory Council!
The Institute of Human Development, Child and Youth Health (IHDCYH) is part of the Canadian Institutes of Health Research (CIHR) and they want to bring the youth voice directly into their conversations and priority development. CIHR is Canada's federal funding agency for health research. Composed of 13 Institutes, CIHR collaborates with partners and researchers to support the discoveries and innovations that improve health and strengthen the health care system.
The youth advisory council is a great new opportunity to make your unique voice heard on health-related research, policies and issues facing Canadians from coast to coast to coast.
Benefits
Council members will be compensated for their time, and travel expenses will be paid. The first in-person meeting will be in Halifax, Nova Scotia on April 23 & 24, 2020. (If you are not able to travel to Halifax in April, you can still apply to join the council.)
Eligibility
Open to diverse youth living across Canada
Applicants should be between 12-25 years old and
Are passionate about health and/or health research (this may include lived experience as a patient or caregiver).
Application
They will use the info you give in your application to recruit about 10-12 members who will meet 2-3 times per year (online, and once in person), plus participate in some online engagement in between meetings.
Click here to submit your application
For more information, visit Canadian Institutes of Health Research.