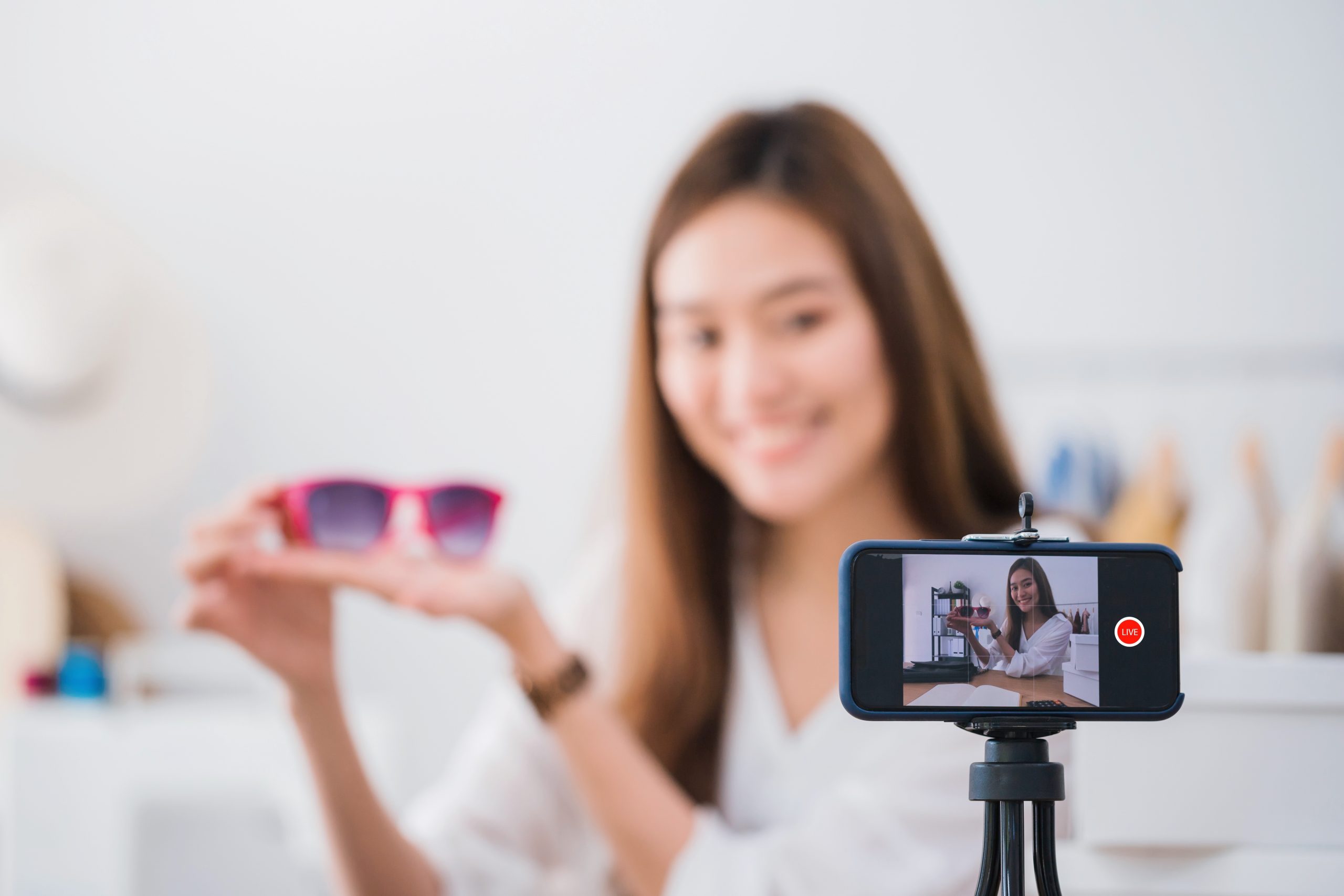 How To Build Your Career As A Blogger
Working as a blogger can be a very rewarding career. As a blogger, you'll get to express yourself and share your knowledge, refine your writing skills, make money online, and build your professional network. The same career can also become your ticket to earn more exposure, become an authority in the industry, market your business, and build an online portfolio.
But, with the number of bloggers today, standing out from the competition can become a struggle. For one, you'll need to have the commitment to stay in the industry for the long haul. Being a successful blogger doesn't happen overnight, which is why you should be patient and consistent with your efforts.
Aside from having the right outlook for the blogging industry, use these tips to gradually build your career as a blogger:
1. Look For Ways To Get Noticed
As mentioned, there are already a lot of bloggers in the World Wide Web today. Regardless of the niche you're planning to focus on, more often than not, there's already a blogger who excelled in the field. This might be the status quo nowadays, but this doesn't mean that you can't do anything to level out the competition.
The first step for you to successfully build a career as a blogger is to look for ways on how you can get noticed. You can do this by checking how other bloggers are doing and offer things that are absent in their online platforms.
For example, if your competitors are offering text-heavy blogs, make sure that yours uses royalty-free videos and other types of media. If other bloggers are only presenting their own ideas on their blogs, you can encourage your readers to leave comments on your blogs so you can become more interactive with them.
You also need to create a good profile to enable visitors learn more about you. Good camera will help you to create a better profile. See how to choose best camera brand.
Essentially, the more unique your blog is, the easier it'll be for you to create a brand and image as a reputable blogger.
2. Focus On One Niche
Contrary to popular belief, attempting to cover a wide variety of topics in your blog won't make you a successful blogger. Being a jack of all trades and master of none doesn't work well in the blogging industry.
If you want to attain success as a blogger, it's best if you focus on one niche and exert all of your resources in mastering that niche. This will make it simple for you to streamline your efforts and eventually create authority in a specific niche.
For example, if you're interested in technology, determine what area you would like to focus more on. Are you comfortable in blogging about automobiles? Or are you fonder of creating content about the latest video games? The two topics fall under technology, but both are very different.
3. Love To Write
You can present your blog in a lot of ways. For instance, you can add tutorial videos or incorporate high-quality images on the platform. However, it'll be challenging for you to drive your point across if you don't know how to write well. How can you haul in readers if you don't like or don't know how to write?
Blogging requires a lot of writing. If you want to succeed in working as a blogger, you need to enjoy writing. In fact, if you want to be successful in the blogging industry, writing should come as second nature to you.
Aside from helping you express your thoughts clearly, writing can also exercise your mind, cause you to research, and solidify your opinions. All of these traits are crucial for you to become a successful blogger.
If you're still new to writing, start by spending at least thirty minutes of your time every day writing any material. If you already have a topic in mind or a niche you'd like to focus on, write anything that comes to mind. Once you've adjusted to writing regularly, you can spend longer than thirty minutes a day writing. You should be able to articulate and organize your thoughts easier after these writing sessions.
4. Learn From Full-Time Bloggers
There are a lot of bloggers working professionally today, but instead of looking at them as your tight competitors, consider them as your inspirations or role models. Even if they're very successful today, remember that they, too, were in the same position as you. These bloggers likely struggled with how they can start in the blogging industry and preserved to become a success.
Aside from focusing on a niche that you're truly passionate about and interested in, don't forget to learn from full-time bloggers. Study them, follow their blogs, and assess how they make their materials. Take note of the tips they give out to new bloggers and slowly implement them to your own blogs.
Since full-time bloggers have been in the industry for years and have already made money from their careers, paying attention to what they do on their online platforms will surely contribute to your own success. They've been working in the same industry longer than you have, which means that they likely know the ins and outs of the industry.
5. Don't Post Everyday
For you to become a successful blogger, you need to update your blog regularly. Creating a blog with stale or outdated content will only create a negative impression on your brand and image as a blogger.
Although regular updates are important in your blog, this doesn't mean that you should post every single day. Staring at your computer screen seven days a week can usually lead to burn out and might even become the reason why you'll lose the motivation to continue blogging. In worse cases, spending too much time in front of the screen can mean lesser family time and poorer social life.
For you to build a career as a successful blogger, always maintain balance. Posting well-researched and thorough content in your blog twice a week is better than posting a generic content every day. No one would bother reading your blog if all of your content can easily be searched online.
Remember, when it comes to blogging, quality is far more important than quantity.
Knowledge Is Power
Building your career as a blogger isn't easy, but it can always be done. Regardless of the reason why you want to be in the blogging industry, it's always important that you have a plan on how to achieve your goals – and this article can be a great resource for this purpose. It'll be easy for you to become a successful blogger if you have an idea on how to do it!
For more articles, visit OD Blog.