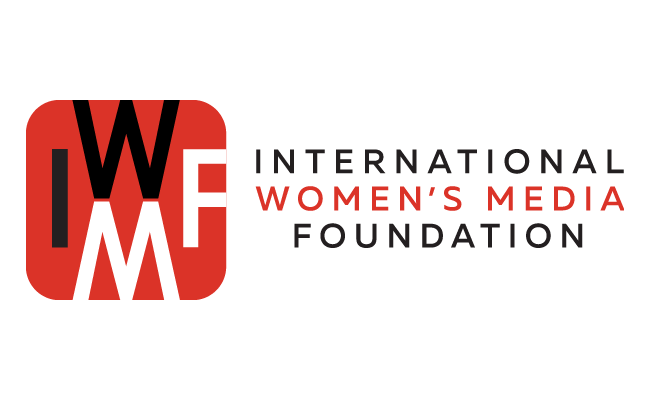 IWMF COVID-19 Relief Fund 2020 for Women Journalists (up to $2,000 USD)
Deadline: Ongoing
Applications are open for the IWMF COVID-19 Relief Fund 2020. During the COVID-19 pandemic, the IWMF is turning their attention to how they may best serve their community of women journalists at this unprecedented moment in history.
Based on early, anecdotal evidence of cancelled assignments, lost income and an inability to pay essential living expenses, they anticipate a great need for support within their global network of journalists – especially among freelancers with no safety net.
The IWMF's Journalism Relief Fund is open to women-identifying journalists in dire straits – journalists who have faced significant financial hardship, lost work, were recently laid off or who urgently need assistance to avoid severe, irreversible outcomes.
Grant
This fund will provide small grants of up to $2,000 USD per request. However, special consideration will be given on a case-by-case basis to those who have greater financial need.
Eligibility
Applicants should be a staff or freelance woman-identifying reporter, working in any medium, whose primary profession is journalism (priority would be given to freelancers and journalists recently laid off);
Has worked full-time as a journalist within six months of applying for assistance;
Apply for assistance directly related to the global health crisis; 
And, has no other sources of income available at this time.
Application
To request assistance from the IWMF's Journalism Relief Fund, you must complete the preliminary questionnaire. All requests will undergo a verification process. Requests that do not meet the criteria above will not be considered. Requests will be reviewed daily. 
For more information, visit IWMF.