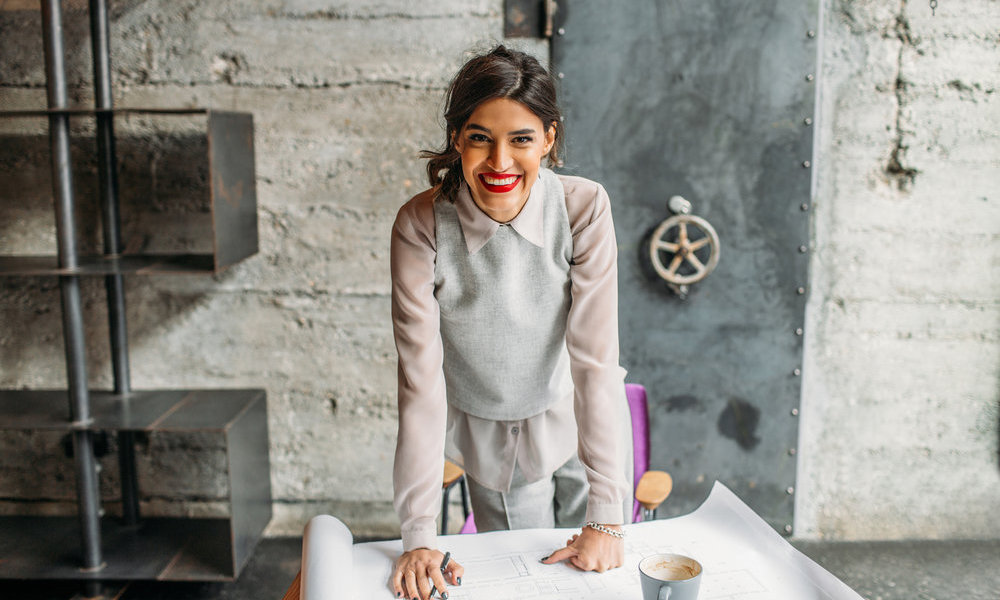 YGAP First Gens Program 2020 for Impact Ventures led by Migrants and Refugees in Australia (up to $50,000 in funding)
Deadline: May 26, 2020
Applications are open for the YGAP First Gens Program 2020. YGAP is searching for the most ambitious, game-changing impact ventures led by migrants and refugees in Australia.
In Australia, migrants and refugees continue to face increased challenges when starting a business, participating in the community and searching for employment. These challenges include cccess to funding, access to social networks, access to information and discrimination.
YGAP developed the First Gens program to address these challenges by providing funding, world-class training and access to YGAP's extensive network of mentors, investors, advisors and supporters, and a supportive community.
Since launching in 2018, the YGAP First Gens Program has supported 36 migrant and refugee-led impact ventures representing founders from 20 different countries and distributed over $150,000 in funding. These ventures have gone on to multiply their revenues, raise investment, create new jobs and impact thousands of lives in Australia.
The Program
Accelerate: The program kicks off with a five-day intensive entrepreneurship program designed to fast track your early-stage venture.
Support: Following the accelerator, they provide a tailored support package valued at over $50,000 which includes access to ygap extensive network of technical and entrepreneurial mentors, pitching opportunities, access to pro-bono professional service providers (legal, accounting, finance, etc) and small grants to test their new ideas for your venture.
Growth: The most promising, viable ventures from each cohort will move into the growth phase where they will have access to an increased support package with up to $50,000 available in funding.
Eligibility
The venture must be migrant or refugee-led or must have at least one migrant or refugee co-founder who will participate in the program.
They are looking for ventures that have launched and/or have run a pilot and shown proof of concept. They typically look for ventures that have less than 100 customers and have been operating for 1-3 years.
The venture must be improving the lives of people who are experiencing disadvantage in Australia and /or addressing a social issue.
The venture must have a clearly defined unique selling proposition and be doing something different from others who might be doing similar
You and your team should know the ecosystem deeply, whether through lived experience or from working in the sector, and be committed to addressing the issue in the long term. 
You are eager to learn from, share and connect with an amazing, supportive community.
Application
The application timeline for the program is as follow:
Online applications open: March 12
Applications close: May 26
Interviews: June
Selections Announced: July
Accept offer: July
Program begins: July 26
For more information, see FAQs and visit YGAP First Gens Program.