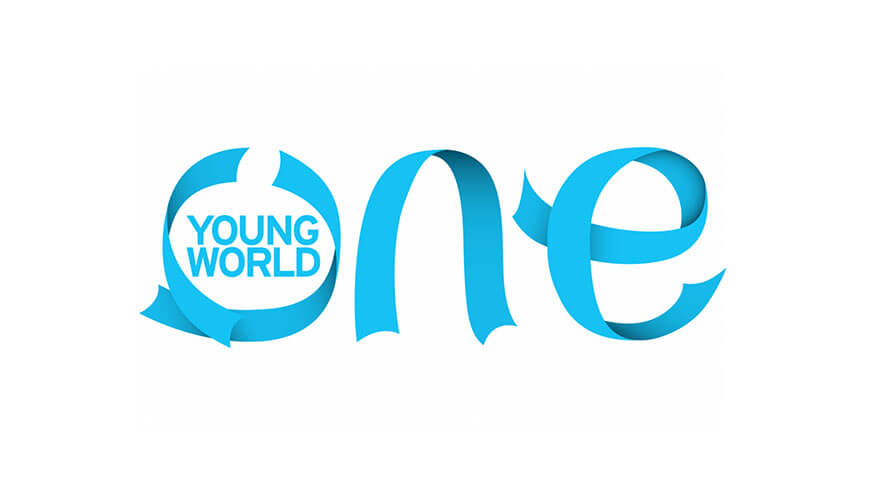 One Young World is hiring a Digital Content Producer (Salary £25,000)
Deadline: July 12, 2020
Apply to become One Young World's Digital Content Producer. One Young World is looking for an experienced and creative Digital Content Producer to join their team!
You will be responsible for capturing, editing, and producing photos and videos for internal and external purposes. You'll create content that shares the One Young World's story and vision, promote their brand, and makes an impact across many different digital platforms.
Responsibilities
Create video and images that motivate, inspire, educate, inform and sell, across a wide variety of digital platforms including website and social media
Work closely with the Digital Communications team to create concepts and designs for new digital projects
Manage brand assets and look and feel, with regards to external partnerships
Assist with the digital communications efforts at the annual One Young World Summit, including:

Edit Summit video and image content in an extremely fast-paced environment for quick turnaround
Manage a team of video and graphic design volunteers for the duration of the Summit period
Work closely with third party vendors to organise on-site filming requirement
Eligibility
You can apply if
You're a 'glass half full' kind of person;
You're passionate about creating high-quality visual experiences for international audiences;
You thrive in fast-paced environments;
You seize opportunities to share fresh ideas;
You keep on top of the news cycle and are up to date with current affairs;
You believe in the One Young World's mission that young leaders can create a better world;
Generating and executing innovative ideas is second nature for you;
You welcome feedback and are always looking for ways to improve.
Skills and Experience
Essential
Strong knowledge of computer software that is related to web design, video editing, and graphic design
Excellent attention to detail with the ability to work well under pressure
Outstanding communication and interpersonal skills
Must be able to manage multiple projects simultaneously
Good editorial judgement
Experience delivering high-quality video and graphic work for a wide range of clients
Manage and oversee all technical aspects of video recording and editing
Proficient in Adobe Premiere Pro, After Effects, InDesign and Photoshop
Desired
Fresh ideas that will elevate OYW's digital content
Ability to create animations and special effects
Experience editing audio (for podcasts)
Application
Interested applicants should provide a CV, Covering Letter and a portfolio of video and graphic work by July 12, 2020. Shortlisted candidates will have a phone/web interview, followed by a written task. Applications and interviews will take place on a rolling basis. Apply early to avoid disappointment.
For more information, visit One Young World.