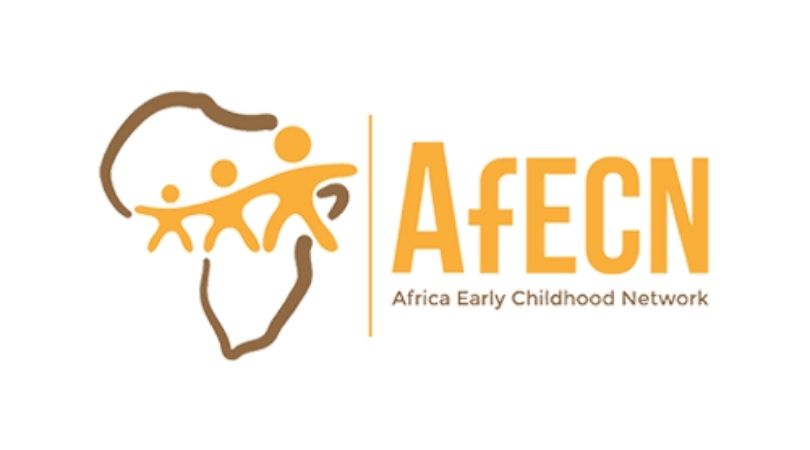 AfECN Africa Early Childhood Research Fellowship Program 2020-2022 (Grant of US $4,500)
Deadline: August 30, 2020
Applications for the AfECN Africa Early Childhood Research Fellowship Program 2020-2022 are now open. The fellowship is a research capacity building programme targeted at early-to-mid career African ECD scholars. The Africa Early Childhood Research Fellowship will last for a period of 18 months.
The Africa Early Childhood Network (AfECN) was registered in Kenya in 2015 as a non-profit professional network to serve as a platform for championing and promoting excellence and collaboration in ensuring positive early childhood outcomes in Africa. AfECN achieves this mission by advocating for protection of children's rights, influencing policy and practice, strengthening partnerships, and sharing experiences and knowledge in Early Childhood Development (ECD) on the African continent.
Thematic Research Areas
The research problems should be formulated around the following thematic areas in early childhood education and development.
Early learning quality improvement
Health system strengthening to support child development outcomes
Implementation of ECD Policies and legislation
Safety and protection of young children in difficult circumstances
Quality of Childcare Services for children under 3 years.
Parent education and empowerment focus on fatherhood
Benefits
As a Research Fellow, you shall receive the following benefits:
Participation in one fully funded face-to-face meeting of research fellows and mentors.
Placement(s) with partner agencies in a position to support and benefit from the work of Research Fellow in the areas research interest.
Seed grants of US$ 4,500 guided by the fellow's research plan.
Guidance from mentors and mentorship groups who will engage with Research Fellows throughout the program including at face-to-face meetings and bi-monthly telephone conferences.
Support to attend a conference and to facilitate dissemination of research findings.
Linkages and connection to research funding opportunities and ECD networks.
Award of certificate of completion.
Eligibility
Applicants should be doctoral degree holders who completed their PhDs within the last five years;
Are not older than 40 years;
Additionally, they should be citizens or established residents in an SSA country, be affiliated to African Universities or research institutes and be in the early stages of their research careers in ECD-related areas. Recommended disciplines include Early Childhood Studies, Social Sciences, Foods, Nutrition & Dietetics, Health Sciences, Communication & Media Studies, and Law.
The four Research Fellows will be selected from among applicants with excellent research ideas which propose innovative approaches to addressing the development of young children.
Priority Countries
Priority shall be given to students from the following countries: Liberia, Mali, Sierra Leone, Niger, Chad, Guinea, Guinea-Bissau, Togo, Cote de Ivoire, Gambia, Cabo Verde, Rwanda, South Sudan, Sudan, Ethiopia, Somalia, Djibouti, Eritrea, Madagascar, Comoros, Mauritius, Seychelles, Somalia, Swaziland, Lesotho, Angola, Namibia, Botswana, Cameroun, Congo Brazzaville, Democratic Republic of Congo, Central African Republic, Burundi, Equatorial Guinea,  and Sao Tome and Principe.
Application
Qualified and interested applicants are invited to complete and send in their application by Monday August 30, 2020. The applications and any inquiries should be submitted to the following address: [email protected]
Each applicant should submit the following documents:
A letter of intent giving an overview of the project on the attached form.
Curriculum Vitae of the applicant (2 pages).
A letter of motivation (250 words) describing the fellow's research interests and how this research fellowship opportunity fits into the candidate's career trajectory.
A letter of commitment from applicant's institution to support the research and endorsed by the head of the institution.
A letter of mentorship support from a senior ECD scholar from the fellow's institution.
A letter of commitment from a host organization (an organization implementing ECD services or programmes) where the fellow will conduct their research work.
One reference on the suitability of the candidate to participate in this programme from researchers, academics, or practitioners familiar with the candidates work.
All the documents should be combined into one PDF document.
For more information, visit AfECN Fellowship.