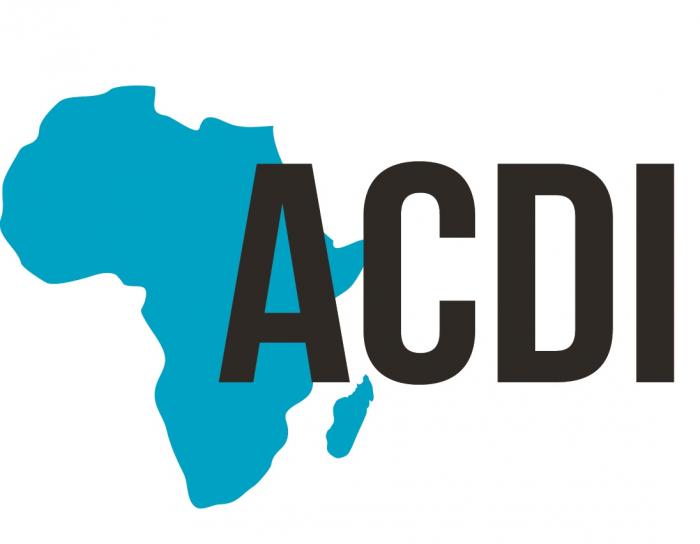 ACDI Postdoctoral Research Fellowship 2020/2021 at the University of Cape Town (up to ZAR 330,000)
Deadline: August 31, 2020
The African Climate and Development Initiative (ACDI) at the University of Cape Town is seeking a Postdoctoral Research Fellow (PDRF) to join a project forecasting climate change risks to wild food plants and the nutritional consequences for the communities that depend on them.
The research fellow will be motivated to work as part of a diverse research team, engage with decision-makers in food systems and conservation, and generate peer-reviewed publications. Additionally, there is the opportunity to work with the ACDI-based team on climate change impacts and adaptation in Africa for the Intergovernmental Panel on Climate Change's (IPCC) 6th Assessment Report, due in 2021.
Project Objectives
Project research will address the following objectives:
Synthesize evidence from diverse case studies (Zambia, Brazil, Turkey, among others) on the importance of wild edible plants for nutrition.
Forecast where and when wild-harvested food plant species are at risk from climate change.
Assess how wild edible plants might help people adapt to climate change risks to food systems.
The overall aim of the broader research project is to link these key objectives in order to provide improved forecasting about climate change risks and adaptation options for biodiversity and food systems that goes beyond staple crops to the exceptional diversity of wild edible plants.
The fellowship is an excellent opportunity for those who want to push forward the frontiers in biodiversity and food systems analyses, considering climate change. Research will be based on existing case study and biodiversity data on plants, including work flows for high spatial resolution species geographic range maps.
Fellowship
The value of the fellowship is ZAR 330,000 per year, with extension for a second year dependent on performance and funding
Eligibility
Applicant should have a PhD, awarded within the previous five years, in a related discipline (e.g. biodiversity, food systems, agriculture impact modelling, climate change, conservation biology, ecology).
Demonstrated ability to produce peer-reviewed research articles in international journals.
Excellent written and verbal communication skills in English.
Desire and ability to work in and coordinate an international and interdisciplinary team.
Experience of handling large datasets.
Excellent technical ability to code in R and/or Python, including analysis of biodiversity, agriculture, climate or other geospatial datasets.
Desired Qualities
Species distribution modelling.
Experience at the intersection of biodiversity, food systems and climate change.
Interest and experience in engagement with decision-makers.
Experience in giving oral presentations and interest in public communication of science.
Experience of controlling online collaborations of computer code using GitHub and RStudio.
Experience working with climate data analysis software such as CDO for spatial and temporal analysis of climate data.
Application
Applicants should submit:
An application letter no longer than 2 pages that includes a description of research interests, research expertise, and suggestion for how they can work towards one or more of the broad project objectives
A CV including a publication list;
Copies of academic transcripts and/or certificates;
An example of written work;
Email addresses of two referees who have been directly involved in their PhD and/or previous postdoctoral research.
For more information, visit ACDI Fellowship.