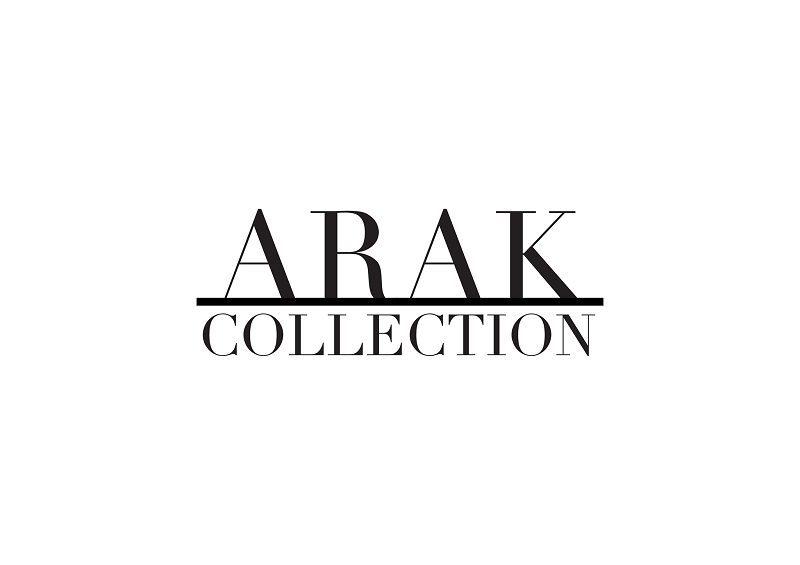 ARAK Collection Curatorial Residency Fellowship Program 2020/2021 (Up to $20,000)
Deadline: On Rolling Basis
ARAK Collection, based in Doha – Qatar is inviting applications from Curators from Sub-Saharan Africa for their 2020/2021 Curatorial Residency Fellowship Program based at their Collection Exhibition and Research Space in Doha – Qatar.
The Fellowship will host their first guest resident curator in 2020 with the aim of promoting a better knowledge and understanding of Contemporary Sub-Saharan Art in the Middle East and Beyond through research of the extensive works part of their collection.
The resident guest curator is expected to research the collection with the intention of curating an exhibition and writing the exhibition catalogue at the end of the residency period, after in-depth research and the submission of a curatorial concept to be approved by the ARAK Collection Curatorial Advisory Committee.
The selected curator will develop their work in two parts:
Research, firstly while in residence at ARAK Collection in Doha – Qatar, and after when traveling or back home.
Followed by an exhibition based on the results and approved curatorial concept submitted to the ARAK collection curatorial advisory committee. A comprehensive exhibition catalogue (English and Arabic) is expected to be published and released at the exhibition opening.
Grant
The $20,000 grant includes:
$5,000 for research expense and fee.
$15,000 to produce the exhibition and publish the catalogue.
Eligibility
Open to young and mid-career contemporary art curators;
Applicants should be from Sub-Saharan Africa.
Application
In view of the uncertainty and calendar displacements caused by the global COVIS-19 Pandemia, and the limitations on traveling, the ARAK Collection Fellowships Advisory and selection Committee has decided to change the application deadline regulations and during 2020/2021 they will now be rolling applications.
For more information, visit ARAK Collection.