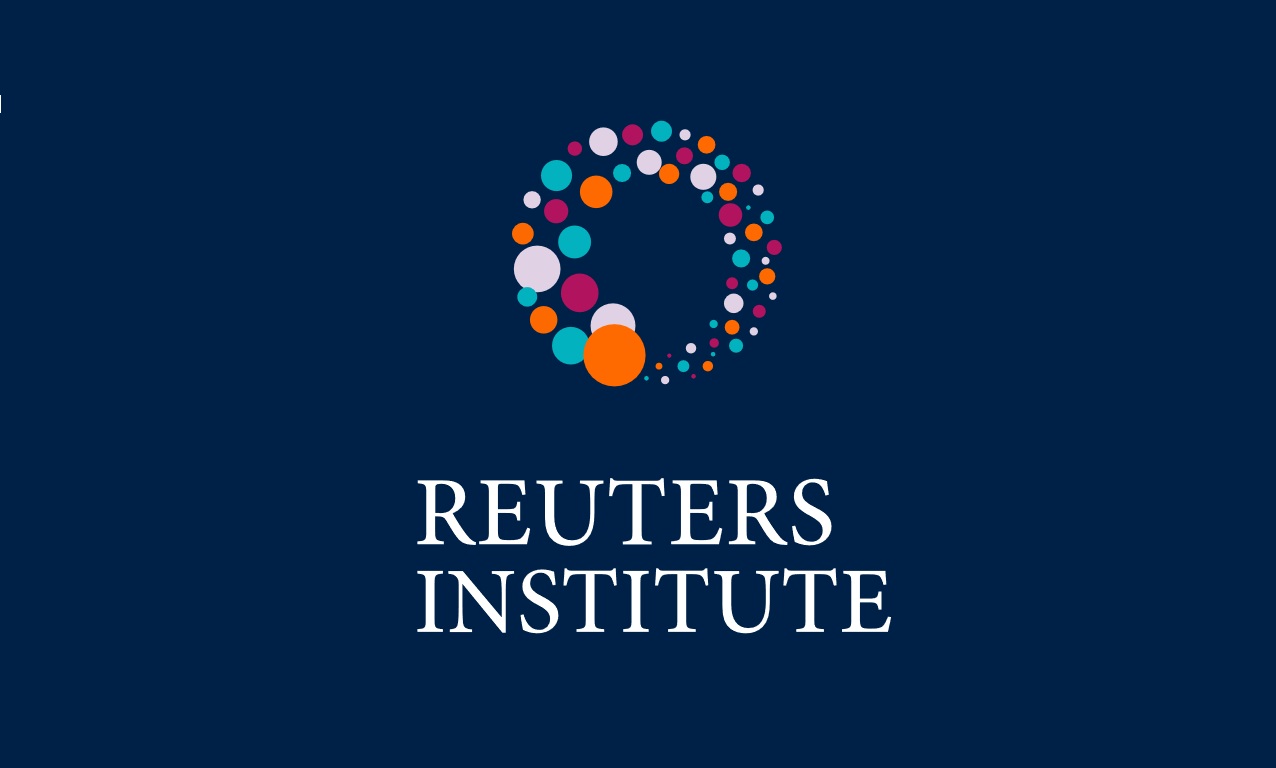 University of Oxford Reuters Institute News Trust Fellowship 2021 (Fully-funded)
Deadline: September 28, 2020
Applications are open for the University of Oxford Reuters Institute News Trust Fellowship 2021. The Fellowships are granted to mid-career journalists from India, Brazil, the UK or the US, who have ideas for ways to enhance trust in the news media.
Your idea might be something new you wish to implement in your newsroom when you return, or it may be a new initiative you'd like to launch. The successful applicants will join the Journalism Fellowship at the Reuters Institute for the Study of Journalism at Oxford University for six months, starting in January 2021. This means you will have access to Oxford libraries, the full wealth of research data and specialists at the Reuters Institute, and a cohort of top journalists from around the world with whom you can share and develop your ideas.
Benefits
Fellows will be given a stipend to cover food and accommodation, and will be able to spend time researching, developing and testing their idea before presenting and publishing their findings.
Your travel to Oxford and back home will be covered, and they will provide support in the visa process.
Eligibility
Open to journalists from United States of America, United Kingdom, India and Brazil;
They should have at least 5 years of experience;
Have an idea to improve trust in news.
Application
Applications should include:
A 600-word summary of the idea you believe will enhance trust in the news media.
A 2- to 3-page CV including contact details for three references, and links to recent work.
A one-page statement explaining who you are and why you would like to join them.
These can be submitted in PDF, Word, or Rich Text Format. Applications must reach them by 08.00 GMT on September 28th, but early submission is encouraged to give them more time to consider your idea. The successful applicants will be informed in early October.
For more information, visit University of Oxford.