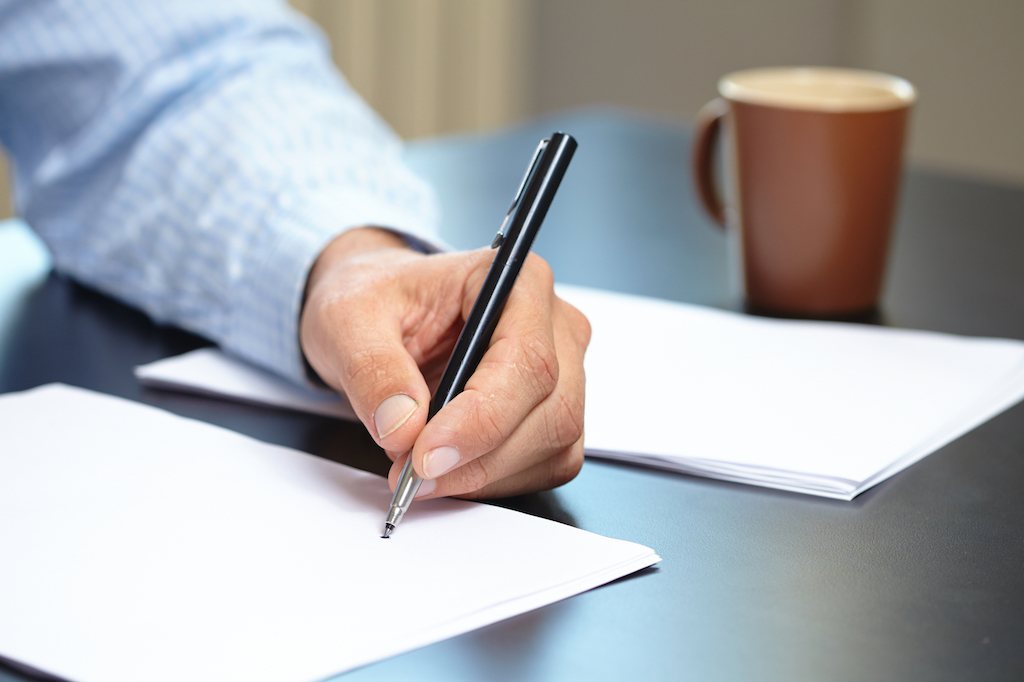 Financial Planning Certificate – What You Need to Know
Many people will face financial problems at some point in their life. However, seeking professional advice could help them to tackle debt and reach their financial goals.
If you are good with numbers and know how to overcome various financial challenges, you could make a great financial planner. If this career sounds ideal for your needs, here's everything you need to know about a financial planning certificate.
What Do Certified Financial Planners Do?
A certified financial planner is highly trained to help people to organize their finances, and they can provide advice regarding taxes, insurance, estate planning, investments, and more. Therefore, you will need to work with people to help them gain control of their finances and reach their long-term goals. For example, you will provide a roadmap on how they can improve their financial security as they grow older.
How Do I Obtain a Financial Planning Certificate?
While a budding financial planner in the UK was once required to obtain a financial planning certificate, this was replaced in 2005 by the Chartered Insurance Institute (CII). Instead, you must earn a level 4 qualification in financial advice, which must be recognized by the Financial Conduct Authority (FCA), such as a Chartered Insurance Institute Diploma in Regulated Financial Planning. Plus, you must possess a current RDR compliant qualification to qualify as a financial planner.
What Degree Background Will I Need?
Financial planners often possess various undergraduate degrees, such as:
Finance
Accounting
Economics
Mathematics.
However, you shouldn't overlook the profession if you have one of the following degrees:
Business
Law
Estate planning
Risk management
Taxation
Investment
Insurance
Some universities also offer financial planning degrees, but this isn't a common option across the UK.
What Experience Do I Need?
It is important to read a CFP training guide to ensure you secure the appropriate qualifications and work experience. For instance, you will need at least one year of supervised FPSB-approved work experience or three years unsupervised. Find out more about the work experience requirements and training cost options by reading this informative CFP training guide.
What Skills Will I Need?
Most financial planners often have exceptional interpersonal and communication skills, as they will need to build a rapport with a client and articulate their financial needs and obstacles. Plus, they must possess exceptional mathematical and organizational skills.
Who Will Employ Financial Planners?
It is common for financial planners to work in small to medium-sized companies. You also could secure employment in a bank, but you must only recommend their financial products and not those available across the market. Alternatively, you could become a self-employed financial planner and find your own clients. It is typical for financial planners to work between 35-40 hours per week, and you should avoid becoming a workaholic to ensure you don't lose all passion and motivation for the job.
If you have a flair for numbers and want to improve people's everyday lives, a financial planner career could be an ideal path for you.
For more articles, visit OD Blog.