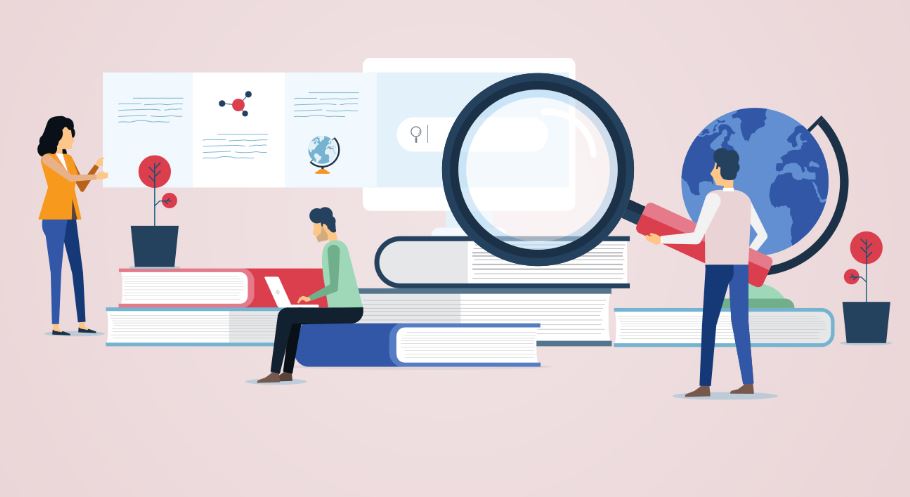 Apply to join the US-Russia Social Expertise Exchange (SEE) COVID-19 Response Public Health Working Group 2020
Deadline: October 26, 2020
Applications to join the US-Russia Social Expertise Exchange (SEE) COVID-19 Response Public Health Working Group 2020 are now open. Through this Request for Applications, Eurasia Foundation invites individual applications from non-governmental public health professionals and social support service providers in the US and Russia interested in becoming members of a COVID-19 crisis response working group.
Upon selection, the professionals in both countries will work together to develop a project that addresses gaps in COVID-19 infection prevention and offers innovative solutions to support the affected and/or high-risk groups in both countries.
Reporting
The working group is expected to submit periodic reports to SEE that capture the working group's progress toward reaching specific objectives and outcomes as identified in their proposed project. The reports must list specific activities, deliverables, and any interim outcomes that the working group members have achieved during the reporting period.
The final report will offer a detailed overview of the project's key activities and will summarize the results of the project and its impact on the target beneficiary groups in both countries. The final report should also demonstrate the project's potential for sustainability beyond the funding period. SEE will share information regarding detailed reporting guidelines, including submission requirements and frequency, shortly after assembling the working group.
Funding
SEE will provide up to $50,000 in total in funding towards implementation of the proposed project during the 8-month period.
Eligibility
Applicants must meet the following criteria to be eligible:
Be a citizen or permanent resident of the Russian Federation or the United States.
Have a proven academic and/or professional track-record in the nongovernmental public health sector in Russia and/or the US, including promoting safety and self-care among at-risk populations, developing innovative solutions for disease detection and case management, and providing health-related services to vulnerable populations.
Applicants should have expertise, relevant experience, and be actively affiliated with organizations or institutions that relate to one or more priority areas and be willing to collaborate with other members of the public health working group.
Applicants must not propose a project that directly engages in political activism, public policy reform, or the influence of public opinion.
Demonstrate professional proficiency in both the English and Russian languages or provide a plan to overcome linguistic barriers while communicating with the members of the public health working group.
Applicants who previously participated in the SEE program will be permitted to apply. However, preference will be given to new applicants previously not affiliated with SEE.
Must not be affiliated with Russian federal, regional, and local government bodies or federal academic and research institutions (except for full-time students).
Evaluation Criteria
Successful applicants should demonstrate the following:
Interest in seeking joint solutions to the challenges brought on by the COVID-19 pandemic.
Professional experience and demonstrated track record working in the non-governmental public health and/or social sectors.
Desire to bring positive impact to the communities in both countries, reaching 300 (or more) beneficiaries.
Commitment to collaborating with professionals from Russia and the US throughout the 8-month period.
Intent to apply newly acquired knowledge in the professional area in the home country beyond participation in the PHWG.
Any prior experience working with international professionals or a demonstrated ability to thrive in an international environment.
Application
Applicants should complete an online application form and include a statement of interest and a resume. All application materials must be submitted by 11:59 p.m. EST on October 26, 2020 (7:59 a.m. Moscow Time on October 27, 2020).
For more information, visit US-Russia Social Expertise Exchange.