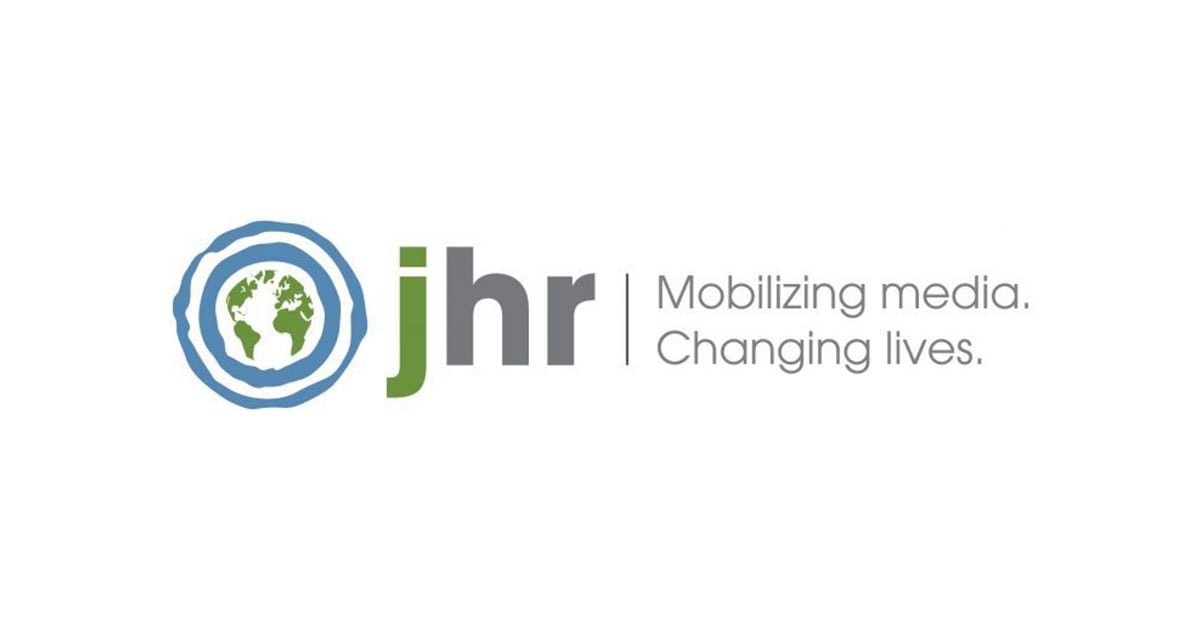 Journalists for Human Rights (JHR) Indigenous Reporters Program 2021
Deadline: January 25, 2021
Applications for the Journalists for Human Rights (JHR) Indigenous Reporters Program 2021 are now open. The JHR's Indigenous Reporters program is currently seeking expressions of interest from emerging Indigenous journalists in Canada. Bursary and internship opportunities are available with media organizations across Canada.
Launched in 2014 after a successful pilot program, JHR's Indigenous Reporters Program works to increase the quality and quantity of Indigenous stories and voices in media in Canada. To achieve this, the program builds opportunities for Indigenous people to pursue careers in journalism, ultimately strengthening Indigenous voices in Canadian media. Eligible Indigenous youth and students can apply for bursaries and internships to gain professional experience.
Program Components
Bursaries: Successful bursary applicants will receive up to $3,000 to support the production of a story or series of stories to be published in a media outlet in Canada. Bursary recipients will receive professional mentorship throughout the story production process. All stories must be completed by February 28, 2021.
Internships: Successful internship applicants will be placed in a full-time paid position at a media outlet in Canada. Interns will receive mentorship from the outlet throughout the duration of the internship. Depending on the outlet, positions may be remote or on-site. Applicants must be eligible to work in Canada. All work will be completed by February 28, 2021.
Eligibility
Open to Indigenous (First Nations, Métis, Inuit) youth;
Between the ages of 15 and 29;
Be working or seeking work in media, or currently enrolled in a media or journalism program at a Canadian post-secondary institution.
Application
You will need to provide:
A cover letter (maximum 1 page) outlining your background, including where you are from and your work/educational experience, particularly any media experience; your career goals; whether you are applying for an internship and/or bursary; and the school and program you are enrolled in, if applicable.
A PDF of your CV, including contact information. You may include links to up to 3 examples of your previous work.
If applying for a bursary:

A 200-300 word proposal or pitch of the story you would like to produce.

If applying to an internship:

A 200-300 word essay on how you would benefit from the internship.

Two reference letters.
If you are a current student, a copy of your transcript or proof of enrollment.
For more information, visit Journalists for Human Rights.