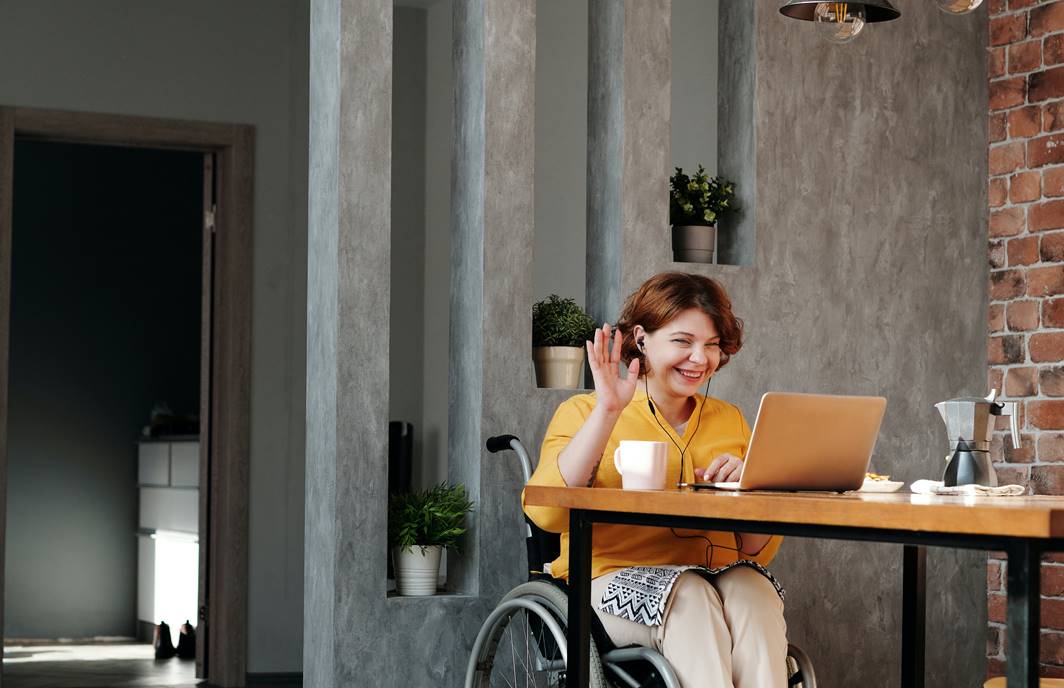 Association of Commonwealth Universities (ACU) Virtual Mobility Project Grants 2021 (Up to £4,500)
Deadline: March 30, 2021
Applications are open for the Association of Commonwealth Universities (ACU) Virtual Mobility Project Grants 2021. These grants provide funding for ACU members to deliver a virtual mobility project – such as an online summer school – in partnership with another ACU member university. The grants aim to help students enhance their intercultural skills and global knowledge without the need for physical travel.
The impact of COVID-19 has transformed internationalisation activities, including student exchange and studying abroad. With public health measures limiting international travel, higher education institutions are experimenting with virtual mobility experiences to support international connections.
While virtual exchanges cannot replace the experience of physically experiencing another culture, and they depend on both access to digital infrastructure and digital connectivity, there is growing interest from policy-makers and higher education leaders in how online collaboration can increase the number and diversify the nature of students accessing the benefits of an international experience.
Grants
Five grants of a maximum of GBP £4,500 will be available. Each grant will be split between the two institutions collaborating on the project.
The grants cover the costs of delivering a virtual mobility project. This can include:
Students from the two partner institutions collaborating on an assessed project.
A virtual event such as an online summer school.
Virtual experiential learning.
Another type of virtual mobility project which fits the aims of the scheme – this must be defined in the application form.
Eligibility
Open to ACU members to deliver a virtual mobility project in partnership with another ACU member university.
The projects must involve students from two institutions in different countries interacting online and must be delivered before the end of 2021.
Particular preference will be given to projects that target the participation of traditionally under-represented groups.
Judging Criteria
Funding will be awarded to collaborative projects that address the following priorities:
Widening participation in international exchange.
Embedding digital innovation within your university's wider internationalisation strategies.
Supporting clear academic/personal development/employability outcomes for individuals.
Creating sustainable connections between institutions which endure beyond the project lifecycle.
Contributing to the evidence base regarding the impact of virtual mobility.
Application
Applicants must first identify a partner at an ACU member university in another country. As part of the application form, applicants must:
Give an overview of the project.
Describe the project's learning outcomes, which must include how the planned activity will contribute to students' intercultural skills and global knowledge, as well as other personal development/academic/employability outcomes.
Give details of the project leads at both institutions.
State the number of students at both institutions who will benefit.
Describe how the project will be made digitally accessible for students with limited access to data or Wi-Fi and also include students from groups under-represented in international mobility uptake
Provide a time plan.
List the costs for which funding is to be claimed: these can include materials, equipment, staff time, institutional data costs and data grants for student participants.
List the outputs – at least one output must be shareable with other ACU members. Outputs could include videos, toolkits, student reports and articles, presentations, etc.
Explain how the project will be evaluated and how impact will be measured against the planned outcomes.
Explain how collaboration between the two institutions will be sustained beyond the initial project.
Provide a detailed letter or email of support from the Executive Head of the applicant's institution.
Provide a detailed letter or email of support from the project lead at the partner institution. The letters should express support for the project and the proposed partnership and confirm that the institution will provide sufficient staffing and resources to enable the project to be delivered successfully.
Complete an online application form by Tuesday 30 March, 16:00 UTC
For more information, visit ACU Grants.