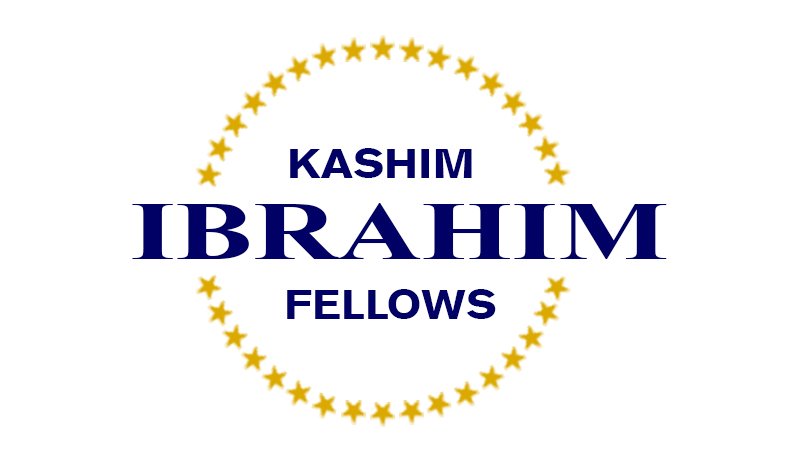 Kashim Ibrahim Fellowship (KIF) 2021 for Young Nigerians
Deadline: March 19, 2021
Applications for the Kashim Ibrahim Fellowship (KIF) 2021 are now open. The Kashim Ibrahim Fellowship (KIF) is a one-year non-partisan leadership training programme for young Nigerians between the age of 25-35 years. The one-year Fellowship aims to create a network of high potential young Nigerians who are expected to rise to top leadership positions in the public sector and other spheres of activity over the next decade.
Established in 2018, KIF is an initiative of the Kaduna State Government (KDSG). The Fellowship is named after Sir Kashim Ibrahim, the first post-independence Governor of the Northern Region (1962-1966) who was known for his passion for education and selfless leadership which he demonstrated not only as Governor, but also as a Minister at various times.
The Fellowship's objective is to develop and nurture leadership ability across Nigeria, with specific focus on the promising leaders of the future. It is their belief that this one-year programme would help establish a strong understanding of good governance in Fellows in addition to providing a structure that would help steer them towards active participation in and a commitment to public service and informed leadership in Nigeria.
Benefits
Fellows will receive salary and benefits equivalent to that of Special Assistant to the Governor.
Accommodation: Boarding (and breakfast) is provided in a nicely furnished one-bedroom apartment for the duration of the Fellowship.
Eligibility
Open to Nigerians;
Age range 25-35 years (Maximum age of 35 when the Fellowship ends);
Graduate from an accredited University;
Must have completed NYSC.
Application
Applicants are required to submit a Résumé/Curriculum Vitae (maximum 3 pages), an essay (word document of 1000 words maximum), and two letters of recommendation.
An important part of the application is the Personal Statement where you have the opportunity to demonstrate what you have accomplished and what your goals are for the future as they want to see people who have had a track record of imbibing change and are looking forward to making change as they move forward.
For more information, visit Kashim Ibrahim Fellowship.