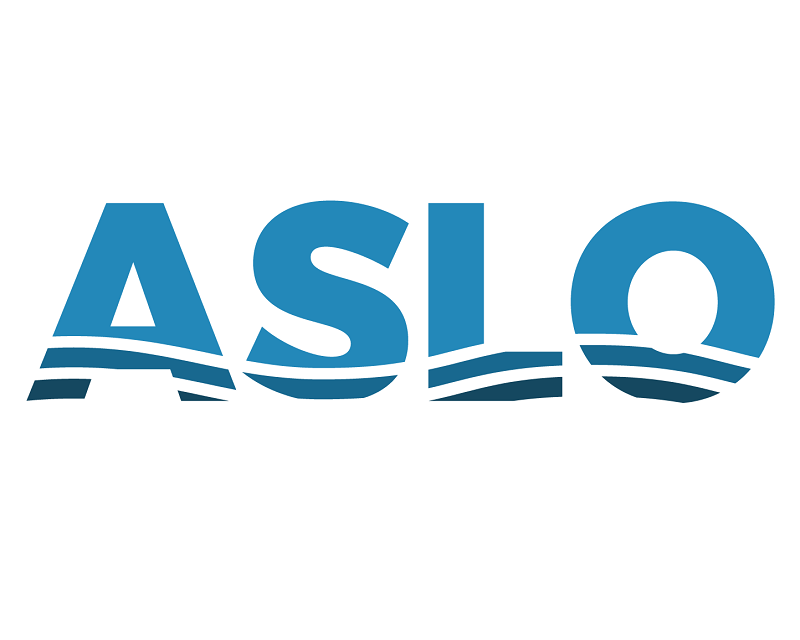 Association for the Sciences of Limnology and Oceanography (ASLO) Race Relations Task Force Internship 2021
Deadline: March 8, 2021
Applications are open for the Association for the Sciences of Limnology and Oceanography (ASLO) Race Relations Task Force Internship 2021. The intern will be contracted for an 8-month period. The internship will be completely virtual, and focus on providing a graduate student or recent graduate (degree awarded in the past 2 years) the opportunity to engage with members on topics related to inclusivity, diversity and equity.
The intern will
Work 5-10 hours per week.
Moderate an online forum that will serve as a platform for ASLO members to converse Diversity Equity Inclusion and Justice topics.
Maintain a proper etiquette for the forum:

Create topics/questions for forum members to remain engaged
Remove harmful and inappropriate posts

Compile monthly synthesis reports to be sent out to interested membership that highlight important topics, and conversations taking place in the forum.
Compile feedback from the membership about topics and tools deemed important and provide to the ASLO RRTF.
Benefits
The intern will be contracted for 5-10 hrs per week at $25/hr.
Eligibility
The internship is available to current graduate students or individuals who have received a graduate degree within two years of application.
This initial Call for Applicants is limited to US-based applicants due to time constraints.
Selection Criteria
Selection criteria include demonstrated interest in dismantling exclusionary barriers in science.
Ideal candidates will excel in oral and written communication, have experience working with online forums (blogs, etc), and possess strong interpersonal skills. 
Being a member of ASLO is a desirable attribute. The successful applicant will work closely with the Race Relations Task Force (RRTF).
Application
Applications will consist of:
Cover letter (2 pages maximum) stating your commitment to dismantling racism in science, your experience (if any) with online and social media activities and what you hope to gain from this appointment.
Short form resume including your most relevant coursework. Please include the time zone you expect to work from.
For more information, visit ASLO Internship.