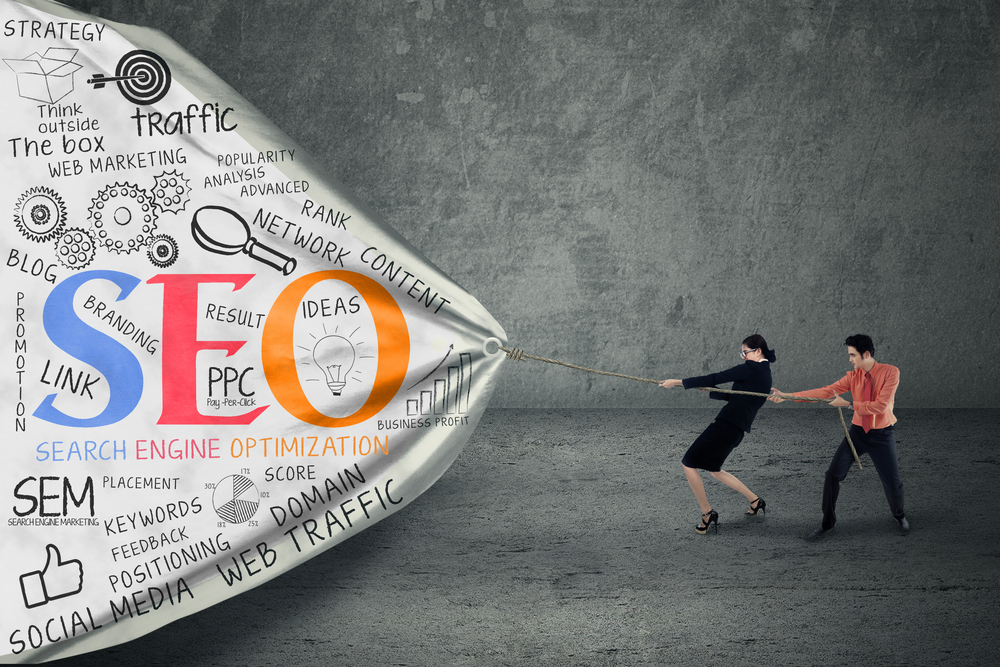 How to Create a Global SEO Strategy
Imagine you have successfully expanded your business locally by using localized keyword research and SEO strategies. You have an excellent online presence and a diversified profile backlink. Congratulations! What next? Have you decided to go global? But this is a bit complicated.
International SEO is confusing, technical, and challenging. You have to define your overall business strategy, know your target countries, and your competitors in the new markets. You also need to evaluate your SEO opportunities in the target locations. It would be best if you create an international SEO strategy that works similar to your localized efforts. 
Are you thinking about how you are going to do this? International SEO services ensure that your business spreads its message across the borders and generates a more significant international following. You can attract a global customer base and increase the reach of your business. Here are the ways to create a global SEO strategy.
Look beyond Google
You need to choose a search engine based on your target location. Undoubtedly, Google is a global leader, but some countries have other well-known search engines. China has Baidu, Russia has Yandex, and Japan has Yahoo. However, if you do not plan to expand to countries where other search engines function, you can limit your keyword localization to Google only. Google has a 95.07% and 94.53% market share in Brazil and India, respectively. And yes! Google rules the world with 91.66% total market share, followed by Bing with 2.51% share. Each search engine has its analytical tools to track keywords in multiple locations.
Localizing
You have to translate and adjust your content based on the country you decide to target. It will help if you consider taking the help of an editor who knows the local language, local market, and niche that you are working in. You can find translators to help you understand your content and the target market. In this context, keyword research is also crucial. Do you know that popular keywords in one language are not even known in other languages? On understanding which keywords to use in new markets, you can create new content beyond merely translating. It will help you target relevant keywords to the business and result in high search volume.
Build links
Let me tell you that building more pages results in splitting of links equity to your website, which can harm your rankings. If you expect to double your traffic but are simply translating an e-commerce site and adding a link at the top, then you might end up losing traffic to your business's website. It depends on the site you are using. It would be best to employ link building services that can earn backlinks with a tailored approach to your needs and specific goals. Ensure that you avoid paying for links and spam sites. You can use subdirectories for each country or language over subdomains.
Research target audience
By now, you must have started your international expansion by targeting regions, countries, or languages that have been showing interest in your industry. Now it is time to exploit the undiscovered opportunities. As a part of your global SEO strategy, you need to find out where your target audience spends time and develop a plan accordingly. You need to research blogs the target audience reads, specific forums they use, the social media outlet they spend time on, and what type of content influences them the most. Do not pick keywords that do not have enough search volume, else you will fail to drive traffic.
Competitor research
You can conduct competitor research by taking your new localized keyword research and passing it through a rank tracking tool. You can feed each keyword one by one into Google to analyze which website appears in the top 10 results. You need to research the keywords that help to rank competitors higher, keywords that overlap with yours, and the kind of domain URL structured that the competitors implement. Once you are aware of your top competitors, check their content and on-page optimization to improve SEO practices. You can enhance your ranking on the search results page by creating premium content, building a superior backlink profile as a part of your international SEO tactics.
Final words
Going global with the right SEO strategy can be your most significant opportunity to gain more traffic and sales. It is undoubtedly a tricky and complicated affair, but the return on investment is significant. Start putting sincere efforts into localized keyword research and content planning for your site to witness the wonders.
For more articles, visit OD Blog.