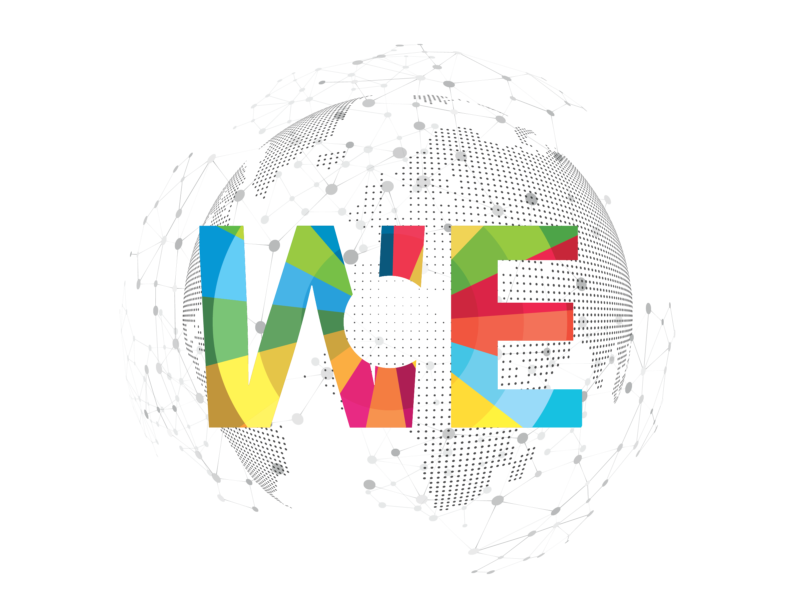 Apply for the WE Empower UN SDG Challenge 2021 ($20,000 grant)
Deadline: April 15, 2021
Applications are open for the WE Empower UN SDG Challenge 2021. The WE Empower Challenge is a global competition for women entrepreneurs and social entrepreneurs who are advancing the United Nations (UN) Sustainable Development Goals (SDGs) and inspiring entire communities to create the world we want by 2030.
The WE Empower Challenge honors innovative women leaders from around the world who are pushing the SDGs forward through sustainable business practices and inspiring others to follow suit. The opportunity recognizes their innovative work and provides Awardees with capacity-building training sessions and opportunities to connect with an unparalleled global network to advance their enterprises. This program elevates and showcases the valuable contribution women entrepreneurs and business leaders can make toward the SDGs and solving the world's greatest challenges.
Benefits
In 2021, the WE Empower Challenge Awardees will participate in events surrounding the 76th UN General Assembly as well as will connect with renowned business experts from around the world.
Awardees will also participate in a dynamic pitch competition, hosted by fashion designer, activist and Vital Voices Board Member Diane von Furstenberg, to present their business for the opportunity to receive a $20,000 grant.
Eligibility
Open to a woman entrepreneur with lead decision-making ability in a business or a not-for-profit organization.
Your business or organization has been in operation for more than three years.
You employ at least three full-time staff (or full-time equivalent).
You are proficient in written and spoken English.
Your business or not-for-profit organization generates at least $100,000 in USD in annual revenue or sales.
You are available to travel to New York, NY and participate in the Contest events from Friday, September 17 through Saturday, September 25, 2021 (COVID-19 travel restrictions permitting) OR participate in a virtual program if needed from August through October 2021.
Application
The application will be open until April 15, 2021. Applicants must meet all the eligibility requirements. If you have questions about the program or have technical troubles, please contact [email protected]
For more information, visit WE Empower UN SDG Challenge.