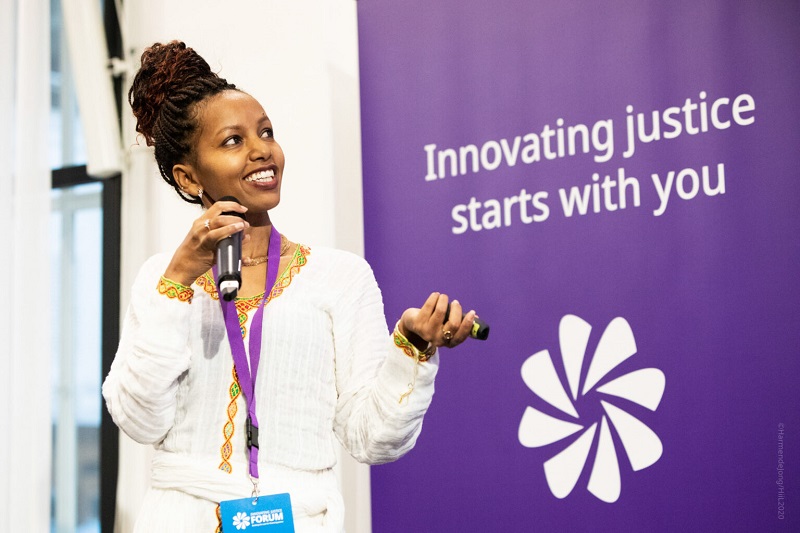 Hague Institute for Innovation of Law (HiiL) Innovating Justice Challenge 2021 (Funding of €10,000)
Deadline: April 30, 2021
Grow your game changing justice innovation into an impactful business. Apply for the Hague Institute for Innovation of Law (HiiL) Innovating Justice Challenge 2021.
The Innovating Justice Challenge invites all startups that are transforming the justice sector to become part of their 2021 Accelerator cohort. Since 2011, they have successfully funded, trained and scaled over 120 startups globally. They are the only accelerator worldwide dedicated to justice and SDG 16.
About HiiL
The Hague Institute for Innovation of Law (HiiL) is a social enterprise devoted to user- friendly justice. That means justice that is easy to access, easy to understand, affordable, and effective. They will ensure that by 2030, 150 million people will be able to prevent or resolve their most pressing justice problems. They do this by stimulating innovation and scaling what works best. They are friendly rebels focused on concrete improvements in the lives of people. Data and evidence are central in all that they do. They are based in The Hague, the City of Peace and Justice.
Benefits
HiiL's Justice Accelerator offers you a 4-month long programme that provides you with:
€10 000 non-equity seed funding.
Full training program delivered by industry specialists: business growth, marketing, team & leadership, impact measurement and much more.
Coaching sessions and mentorship on topics of your choice.
Access to HiiL's global network of justice leaders, legal tech organisations and top level researchers.
International exposure and potential investment opportunities.
Chance to win up to €20 000 at the pitch event of the Innovating Justice Forum.
Eligibility
Open to the most promising startups from East Africa, West Africa, Southern Africa, the MENA region and Ukraine that aspire for everybody to have access to justice at work, at home, in the neighbourhood and in business.
Startup should focus on resolving or preventing a pressing justice problem.
Have the potential to grow and scale nationwide or internationally.
Have a proven solution with increasing annual revenue and impact.
Have a scalable business model and have the potential to become financially sustainable.
Are led by committed founders and a dedicated team.
Both for-profit and non-profit startups can apply!
Application
Are you ready to apply for the Innovating Justice Challenge 2021? Do so quickly as application closes at 23:59 CET on April 30, 2021.
For more information, visit HiiL Justice Accelerator.