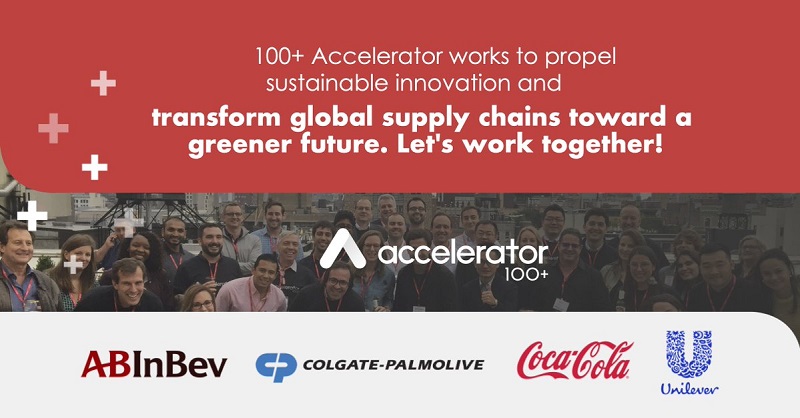 Anheuser-Busch InBev 100+ Accelerator Program 2021 (Up to $100K)
Deadline: May 31, 2021
Applications are open for the Anheuser-Busch InBev 100+ Accelerator Program 2021. Together with its global partners, the 100+ Accelerator is committed to finding solutions for some of the most pressing environmental and social challenges of our time.
AB InBev, The Coca-Cola Company, Colgate-Palmolive and Unilever joined in a unique partnership to fund and pilot sustainable innovation in supply chains. The 100+ Accelerator offers size and scale to passionate entrepreneurs to help them solve pressing global challenges and bring their solutions to market faster. The 100+ Accelerator provides an opportunity to come together to accelerate the world's progress toward sustainable solutions and to do business the right way, not the easy way.
This partnership is an opportunity to come together to accelerate progress for a more sustainable world, even as each company continues to strive for their independent sustainability goals.
Benefits
You will receive support from a global team champion, access to mentor networks and up to $100K toward pilot execution.
Eligibility
Open to sustainability startups around the world;
Startups should have solutions to these challenges:

Circular Packaging
Smart Agriculture
Water Stewardship
Climate Action
Upcycling
Corona Plastic Free Challenge
Application
For more information, visit 100+ Accelerator.