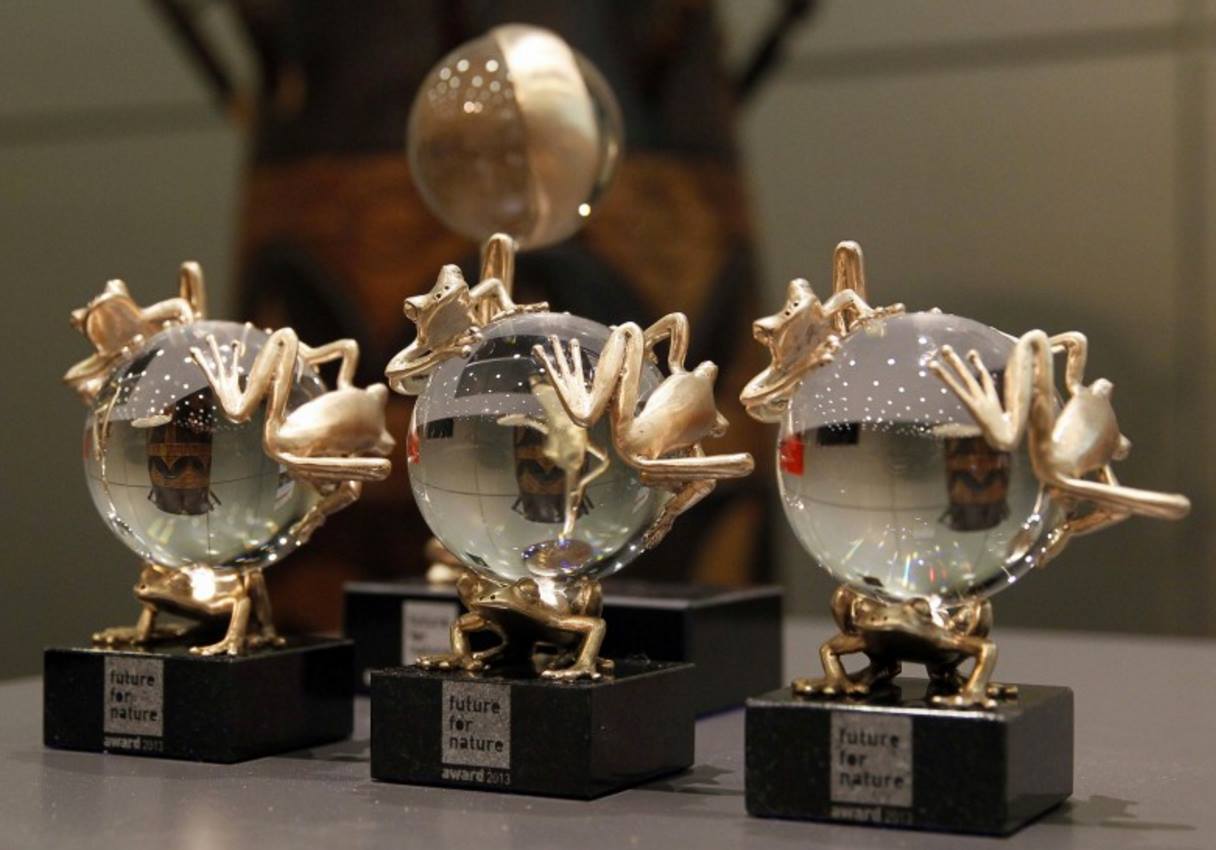 Future For Nature Awards 2022 for Nature Conservationists (€50,000 prize)
Deadline: September 1, 2021
Are you a young and dedicated nature conservationist committed to protecting species of wild animals and plants? Do you combine passion with action to create concrete results in nature conservation? Are you the future for nature? Apply now for the Future For Nature Awards 2022.
The Future For Nature Award is a prestigious international award that celebrates tangible achievements in protecting wild animal and plant species. Each year Future For Nature awards 3 young, talented, and ambitious nature conservationists through the Future For Nature Awards.
The Future For Nature aims to:
Reward and fund individuals for their outstanding efforts in the protection of species of wild animals and plants
Stimulate Award winners to sustain their dedicated work
Help winners to raise their profile, extend their professional network and strengthen their funding basis.
Awards
This award provides the winners with international recognition, €50,000 for their nature conservation work, and a warm welcome to the growing FFN Family!
Winners will present their work at the Future For Nature Award event at Royal Burgers' Zoo in Arnhem, the Netherlands. The event will take place in May 2022. Travel and accommodation expenses will be covered by the Future For Nature Foundation.
Eligibility
The candidate:

Must be born on or after the 31st May 1986 and before the 31st of May 2003.
Has achieved substantial and long-term benefit to the conservation status of one or more animal or plant species.
Has demonstrated commitment, determination, and passion for conservation work.
Has demonstrated leadership, entrepreneurship, and a clear view on conservation work.
Has been creative and innovative in his/her work.
Has demonstrated to be honourable in the conservation work performed.
Must be determined to continue his/her conservation work, as the Award aims to stimulate the winner's future work. It is not an "end of career" prize.
Is able to explain his/her conservation work in proficient English (written and spoken).

The award should be used for a conservation initiative of the winner's own choice and implemented by him/her.
The award should be used for the conservation of animal or plant species. The conservation initiative can involve a component of (fundamental) research, but this should not be the main focus. The relevance of the proposed activities to species conservation and the practical impact should be made clear.
Application
From all applications 6 to 10 nominees will be selected. These applicants will be asked to provide additional information (written info, photos, video), which will be used to select the final three Award.
For more information, visit FFN Award.