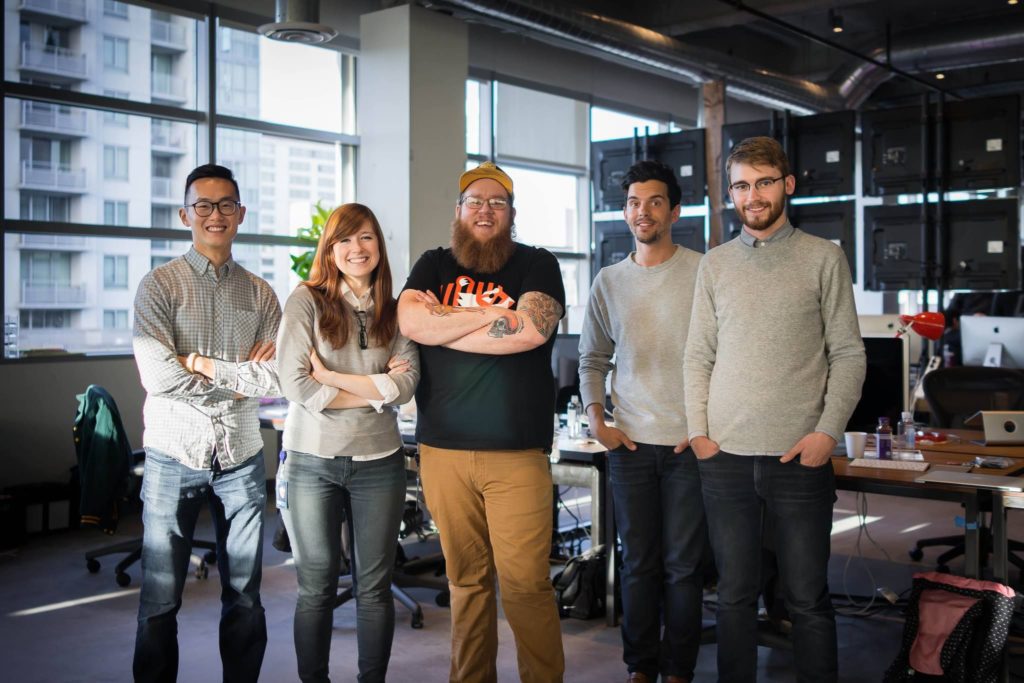 American Federation of State, County and Municipal Employees (AFSCME) Digital Marketing Internship 2021 [U.S. Only]
Deadline: Ongoing
Applications are open for the American Federation of State, County and Municipal Employees (AFSCME) Digital Marketing Internship 2021. The AFSCME seeks an intern with a passion for digital marketing, design and economic justice to support their digital communications team. 
They are looking for a hard-working, self-motivated undergraduate or graduate student who can commit 15-25 hours a week to assist with a range of activities supporting their paid advertising campaigns, including writing copy, designing creative, working with target lists, compiling ad reports, monitoring social media comments; and other duties.  
Benefits
The schedule is flexible and can be adjusted to accommodate academic schedule. Compensation is $15.00 per hour.
Eligibility
Open to hard-working, self-motivated undergraduate or graduate students in the U.S.
Applicants should have good writing, graphic design and data skills.
Experience with Adobe Photoshop or Illustrator and basic functions in Microsoft Excel is preferred.
Familiarity with programmatic advertising (Facebook Ads Manager, Google Ads) and Google Analytics and/or Tag Manager is a plus. 
Application
To apply, email cover letter and resume to Hannah Tiner at [email protected] with the subject line "MARKETING INTERNSHIP."
For more information, visit AFSCME Internship.