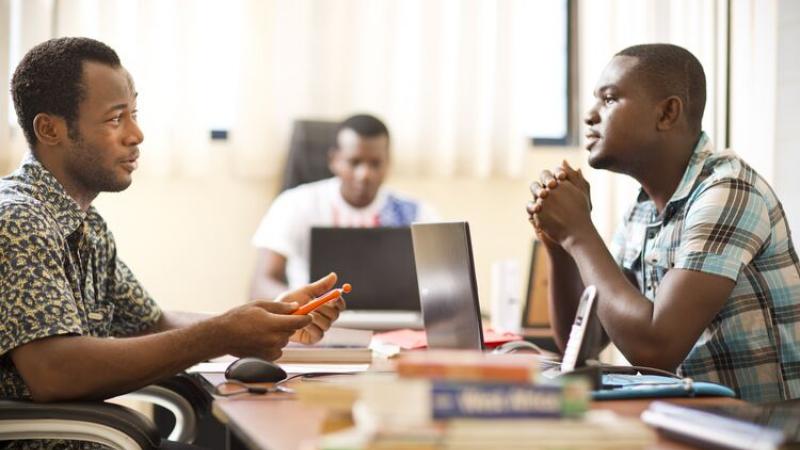 British Council Innovation for African Universities Program 2021 (Up to £60,000)
Deadline: July 30, 2021
Applications are open for the British Council Innovation for African Universities Program 2021. Youth are Africa's greatest asset. Africa's youth population is rapidly growing and expected to double to over 830 million by 2050. If properly harnessed, this increase in the working age population could support increased productivity and stronger, more inclusive economic growth across the continent.
In response to this need, the British Council has developed and designed the Innovation for African Universities (IAU) project to foster the culture of innovation and entrepreneurship within universities and facilitate the development of skills required to build industries, companies, products and services. The project is designed to support the development of Africa – UK University Partnerships that build institutional capacity for HE engagement in entrepreneurship and innovation ecosystems in selected African countries.
Phase Two: Call for Network partnerships
The British Council has launched the Innovation for African Universities (IAU) program aimed at strengthening the capacity of Universities to participate and provide meaningful contributions as key players within the entrepreneurship ecosystem in their respective regions.
The program will be delivered by a Centre of Excellence consisting of tripartite partners – University of Nairobi, City University of London and Change School London
They are inviting Universities from the UK, Ghana, Kenya, Nigeria and South Africa to apply as Network partnerships. Network partners will be engaged through a community of practice, exchanging knowledge and ideas that improve their understanding of the roles of universities in entrepreneurship ecosystems, while fostering a culture of innovation among themselves.
Funding
Funding of up to £60,000 is available to support each mutually beneficial partnership to respond to an identified problem around systems strengthening, entrepreneurship, youth employability, climate change and digital innovation.
Eligibility
This opportunity is open to universities and entrepreneurship ecosystem players from the following countries:
Ghana
Kenya
Nigeria
South Africa
UK
Application
All applications including supporting documents must be submitted through the application portal.
Refer to and complete the required documentation including:
Click here to apply as a Network Partner
For more information, visit British Council.