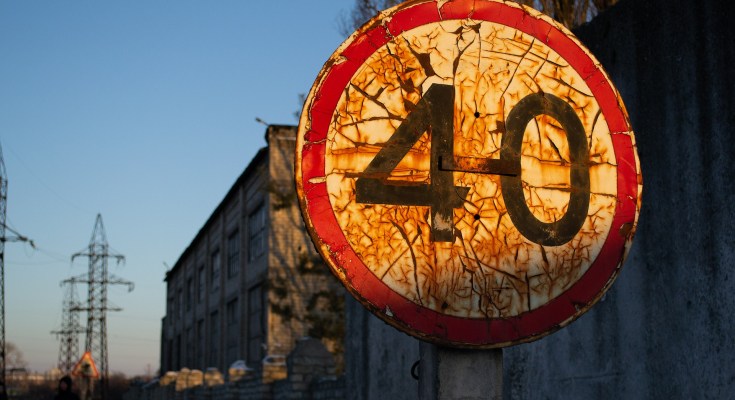 African Centre for Media Excellence Covering Road Safety in Uganda — Training for Journalists 2021
Deadline: September 8, 2021
Applications for the African Centre for Media Excellence Covering Road Safety in Uganda — Training for Journalists 2021 are now open. The African Centre for Media Excellence, with support of the Global Road Safety Partnership, is calling for applications from journalists in Uganda interested in covering road safety issues in the country.
The training consists of two core courses to take place in Kampala. The first course, a foundational one, will last five days — from September 20-24, 2021. The second course, slated for November, is a follow-up workshop running for another five days.
The courses offer knowledge and skills modules within a context of holistic and comprehensive support to journalists. This support is through mentoring, study tours, coaching, access to sources, use of data, innovative use of digital and online databases, as well as interaction with peers, experts, policymakers, and oversight actors. The courses are interactive, practical, and participant-driven. The in-person training will be conducted under strict observance of the SOPs as laid down by the government.
Funding
Selected journalists will be fully sponsored and required to commit to and complete all aspects of this residential training program before, during, and after the courses. Fifteen places are available, two of which are reserved for journalists based in Gulu.
Eligibility
Open to journalists in Uganda working with media organisations, including online platforms.
Freelance journalists are free to apply.
Women journalists are especially encouraged to apply.
Application
The online application form requires you to provide:
Your full name and contact information
Name and address (including website) of the media organisation or platform you report for.
Name, email, and phone number of your editor or editorial supervisor who will approve your participation in the training.
Your professional profile (should include, among other elements, how long you have worked as a journalist, areas you have reported on, and how you think attending this training will benefit your career).
Story Samples: Include in your form up to three samples of your stories on transport-related issues. If you have not reported on these issues, provide story samples on other topics you have covered. Samples may be submitted as online links or attached as scanned copies or audio and video files.
For more information, visit ACME.