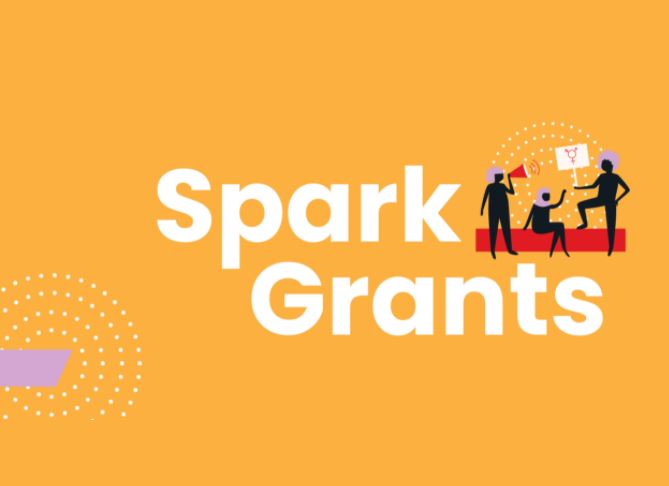 SheDecides Spark Grants 2021 (Up to $20,000)
Deadline: September 26, 2021
Are you a feminist group working for bodily autonomy and sexual rights? Are you doing work that organises your community to Stand Up, Speak Out and act together for her right to decide? Are you looking for funding to help spark your action? Apply for the SheDecides Spark Grants 2021.
SheDecides Spark Grants are small grants which aim to spark movement building, led by young feminist groups, collectives, movements and coalitions, for bodily autonomy. Anyone who is starting to organise can apply for the grants, for any activity that fits with the aim – to 'spark' organising for bodily autonomy. Applicants must be part of a feminist group, collective, movement or coalition.
Grant
The Spark Grants range from $5,000 to $20,000 per project.
Eligibility
Spark Grants are open for applications from any feminist groups who are organising around bodily autonomy and sexual rights:
Groups led by women, trans people and gender non-conforming people, aged between 18 and 30.
Organising projects and campaigns where those people whose sexual rights are at stake are the decision makers, leaders and organisers.
Groups working from a feminist perspective.
Groups based in Africa, Asia, Latin America and the Caribbean, the Arab Region, Eastern Europe.
Groups working on urgent and contested political issues around bodily autonomy and sexual rights.
Groups working on structural and systemic change for bodily autonomy and sexual rights.
Application
The application form is in English, as it is the working language of the movement. If you require a translation or adaptation of the application form in order to apply, write a request stating your requirements to [email protected] and they'll assess their ability to support.
Applications must be filled out on the online Spark Grants form (Google Forms) by 11:59pm GMT on Sunday, September 26.
For more information, visit SheDecides.