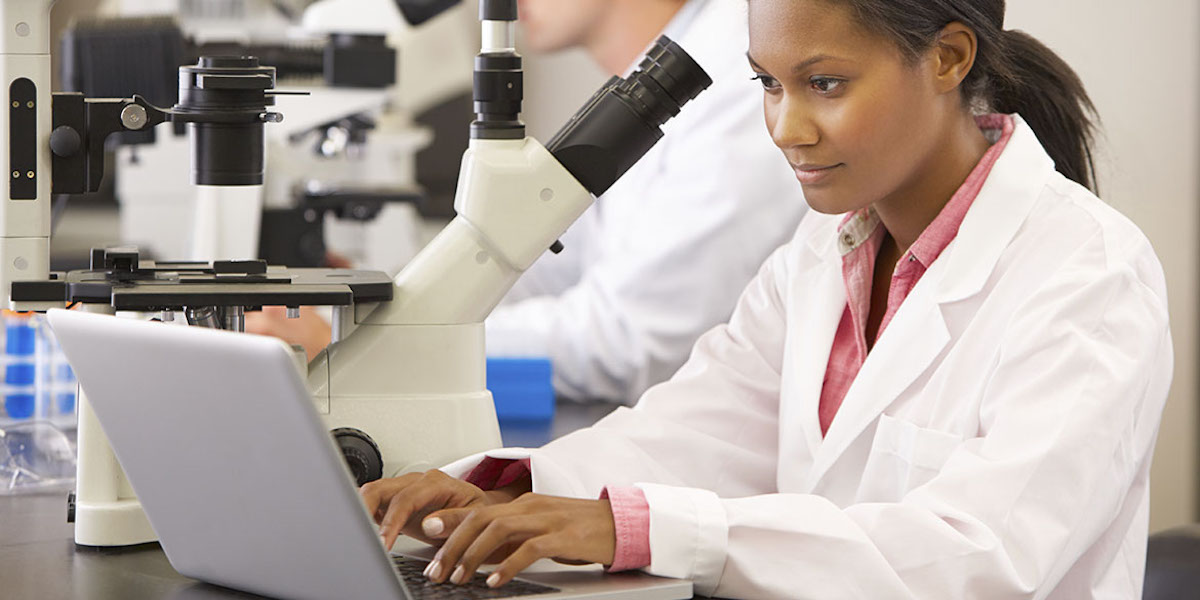 UNTBLDC-TWAS-ICGEB South-North Program for Exchanges and Collaborations 2021 (Funded)
Deadline: September 20, 2021
Applications for the UNTBLDC-TWAS-ICGEB South-North Program for Exchanges and Collaborations 2021 are now open. The UNTBLDC-TWAS-ICGEB South-North Program for Exchanges and Collaborations provides scientists from LDCs who hold a MSc, preferably a PhD, and who are maximum 45 years old, with the opportunity to pay a visit to ICGEB laboratories in Trieste, Italy, for the duration of 6 months maximum.
The aim of the visit is to provide the opportunity to become acquainted with the scientific process, including how to develop a research project and take it to a successful conclusion and how to teach, train and transfer knowledge to younger students and researchers. Moreover, scientists will be exposed to an international scientific environment which will be an asset in the progression of their careers and will also positively impact their institution of origin.
Cost
The United Nations Technology Bank for Least Developed Countries, through TWAS, will cover travel expenses and provide subsistence costs for the stay in Italy, while the International Centre for Genetic Engineering and Biotechnology, as host institution, will provide the laboratory facilities and the research support.
Eligibility
Applicants must be a maximum age of 45 years on December 31 of the application year;
Applicants must have a MSc, preferably a PhD;
Applicants must be living and working in a Least Developed Country (LDC);
Women scientists are especially encouraged to apply;
Proposals need to be on projects relevant to ICGEB Trieste:

Non communicable diseases (cardiovascular disorders; cancer; immunology; neurodegeneration; genetic disease);
Human viral diseases (dengue, chikungunya, zika, tick-borne encephalitis viruses, Covid19);
Biotherapeutics and Biosimilars;
Plant biotechnology and microbiome studies;
Computational Biology.
Application
Applicants must complete the online application form by clicking on the 'Apply now' button at the bottom of this page. While filling in the online application, applicants also need to upload the following documentation:
scanned copy of your passport, even if expired (page with your name and surname);
CV, maximum two pages including a list of your 6 best publications;
A recent invitation letter from the ICGEB host Professor – on the host institution's letterhead paper – which should contain the proposed time of the visit (up to 6 months) and should refer to the proposed cooperation. It should be made evident that the applicant and the proposed host have been in contact regarding the scientific work to be done during the visit and that the conditions for conducting the work have been agreed in terms of the timing of the visit and the facilities available.
two reference letters from senior scientists familiar with your work. The letters need to be on headed paper and signed;
copy of your MSc certificate;
evidence of proficiency in English;
supporting statement from the Head/Director of the applicant's home institute: it must confirm that the Head/Director is favourable to the application and that the applicant will be granted leave to take up the cooperation visit in Italy if awarded.
For more information, visit TWAS.