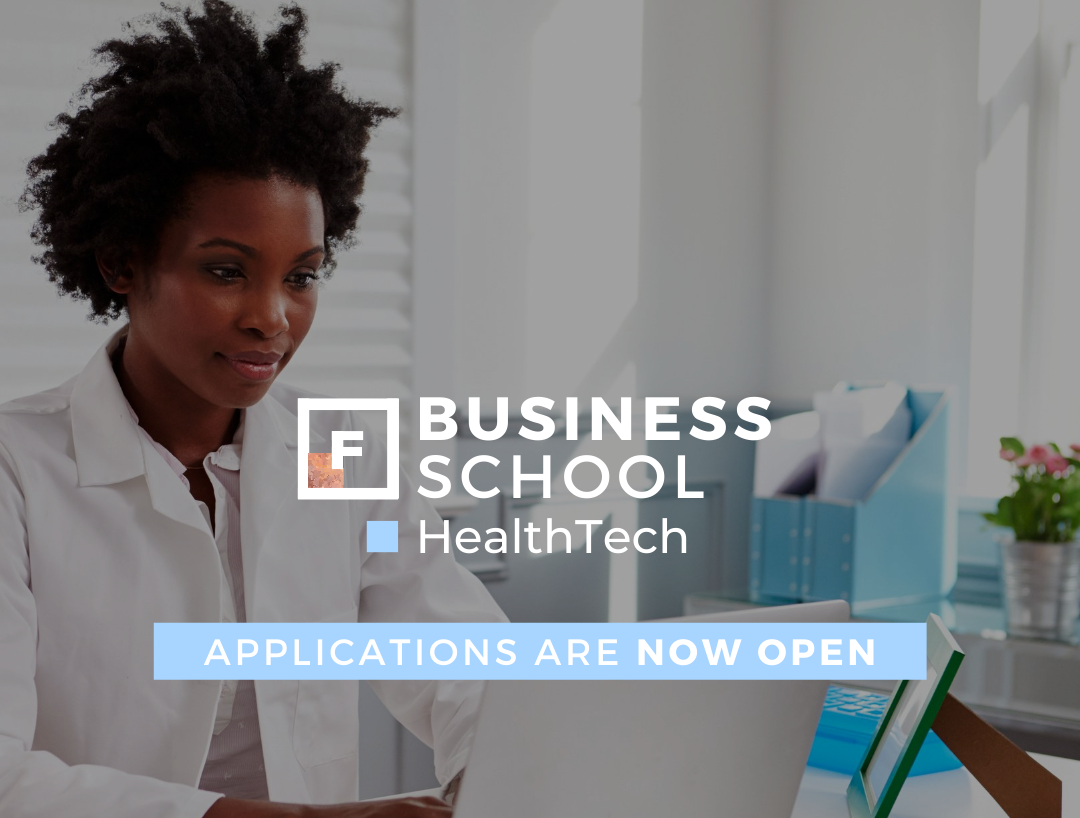 UK-Kenya Tech Hub Future Females Business School HealthTech Program 2022
Deadline: Unspecified
Are you a Kenyan based female entrepreneur looking to develop a thriving HealthTech business? Are you passionate about technology, improving the health sector and providing access to quality healthcare? Are you looking to build a business that would create a massive social impact and benefit your community? Apply now for the UK-Kenya Tech Hub Future Females Business School HealthTech Program 2022.
The 3-month virtual program takes the entrepreneur through the steps required to set up a HealthTech startup in Kenya: the standards and regulations around healthcare and HealthTech, the different categories and opportunities in the space, the HealthTech product development cycle, a guide to partnership development as well as business fundamentals in the HealthTech space.
They provide content, community and world class tools to help you in building your dream business. Future Females Business School program is your opportunity to equip yourself with powerful strategies and build a better business.
Benefits
The UK-Kenya Tech Hub provides fully funded spots for successful applicants to join the Future Females Business School program.
Eligibility
Applicants must be Kenyan citizens and based in Kenya;
Applicants must be between 18-35 years of age;
The business must be working in the HealthTech sector. Some examples of eligible businesses include medical and pharmaceutical supply chains, health insurance and financing, physical clinics, clean eating and lifestyle, fitness, and telehealth amongst others. They aim to support global health innovation through social entrepreneurship and are looking for solutions that seek to support people who lack quality and affordable healthcare;
Applicants must have 4-6 hours minimum to commit to the program each week.
The business must utilise technology (i.e. your business is app based or an online platform).
The business must impact respective communities/ industries.
Application
The application is a text-based survey submission. If part 1 of your application is successful, you will be contacted by the organising team for part 2 of the applications which is an interview with one of the team members.
For more information, visit UK-Kenya Tech Hub.