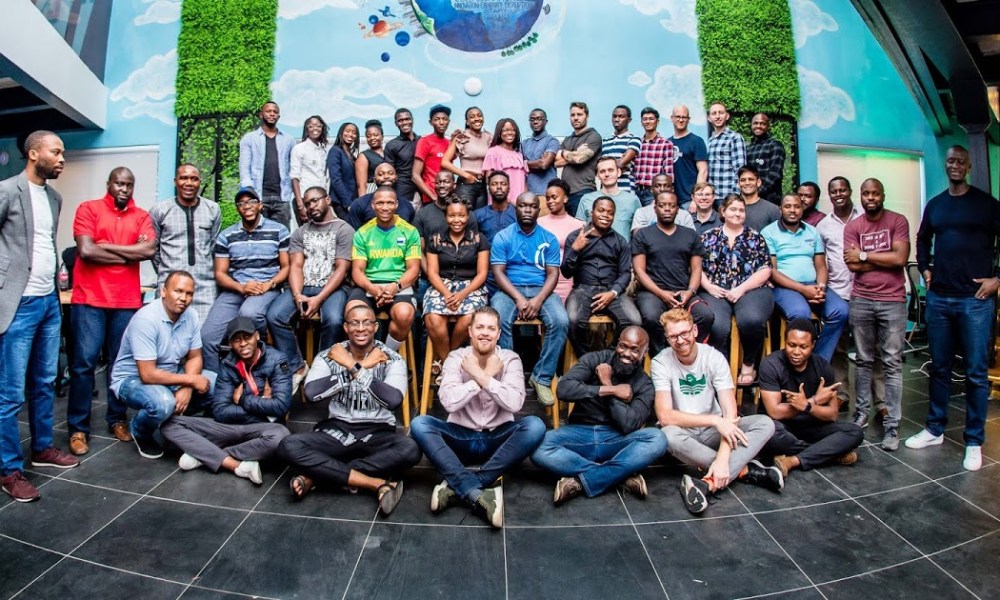 Google for Startups Accelerator Africa 2021/2022
Deadline: Ongoing
Applications for the Google for Startups Accelerator Africa 2021/2022 are now open. The Google for Startups Accelerator Africa is a three-month accelerator program for Seed to Series A technology startups across the African continent.
The accelerator is designed to bring the best of Google's programs, products, people and technology to startups that leverage machine learning and AI in their company today or plan to in the future. In addition to mentorship and technical project support, the accelerator also includes deep dives and workshops focused on product design, customer acquisition and leadership development for founders, specialized training, media opportunities and access to Google's network of engineers and experts.
Benefits
Selected startups are given
Access to Google engineers, resources, and mentors, during and after the program.
Hands-on Google for Startups collaboration and support.
Inclusion in the Google for Startups Accelerator Global Community and network of alumni and mentors.
Google Cloud Credits.
Marketing spotlight opportunities.
Eligibility
Google for Startups Accelerator Africa accepts applications from startups located in Algeria, Botswana, Cameroon, Côte D'ivoire, Egypt, Ethiopia, Ghana, Kenya, Morocco, Nigeria, Rwanda, Senegal, South Africa, Tanzania, Tunisia, Uganda, and Zimbabwe.
Seed to Series A-stage technology startups are eligible for the program.
The Accelerator program is sector-agnostic and thus welcomes startups leveraging machine learning (or plan to in future) from any vertical.
Application
The CEO and CTO must participate in all three online bootcamps of the program, and a third core team member can also attend, but this is optional. A maximum of three total company representatives can participate in each bootcamp.
For more information, visit Google for Startups Accelerator.