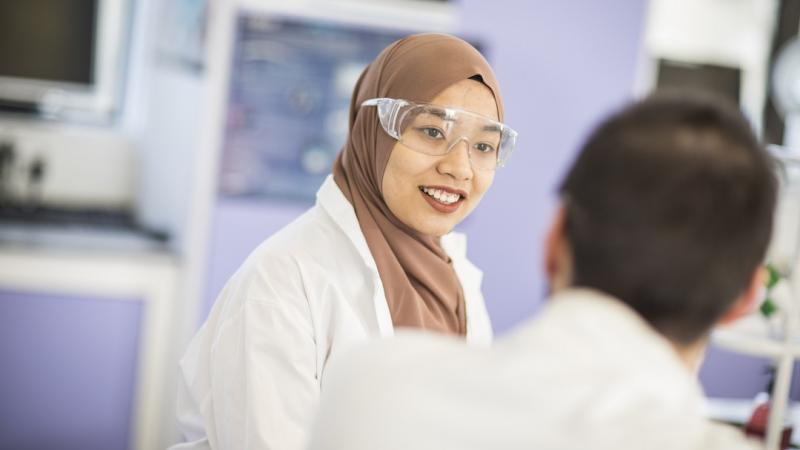 UK-ASEAN Institutional Links Early-career Researchers Scheme 2022 (up to £250,000)
Deadline: January 14, 2021
Applications are open for the UK-ASEAN Institutional Links Early Career Researchers Scheme 2022. The ILECR Scheme provides seed funding to senior researchers from higher education institutions in the UK and partner countries – Brunei, Singapore, Malaysia and Thailand.
The funding enables the senior researchers to lead a team of UK and partner country early career researchers for 12 months to work on selected areas aligning to the Indo-Pacific Tilt and Sustainable Development Goals.
All projects funded are expected to support research and translation partnerships between the UK and partner country institutions, and stimulate new research impact on selected areas, while developing and broadening early career researchers' professional knowledge, experience and skills in research and translation.
Thematic Areas
They invite interdisciplinary proposals on the following thematic areas from the above four countries only.
AI and Cybersecurity: Singapore, Malaysia
AgriTech and Biodiversity: Brunei, Thailand
Funding
A total of £250,000 is available for four countries, matched by country partner's institutions. Two grants for Singapore and one each for Brunei, Malaysia and Thailand.
Eligibility
Each proposal must be co-led by a Principal Applicant from UK institution and a Principal Applicant from a partner country's institution. They will allow only one application per Principal Applicant, from either country.
All Principal Applicants must be Leading Researchers or Established Researchers as defined by the European Commission.
Participation of Early Career Researchers (ECRs) from the UK and partner country including their roles in the project, expected milestones and achievements must be planned and identified by the Principal Applicants. The ECRs must have a PhD or equivalent research experience.
Application
Applicants must download and read fully the guidelines document before they begin their application.
For more information, visit ILECR Scheme.