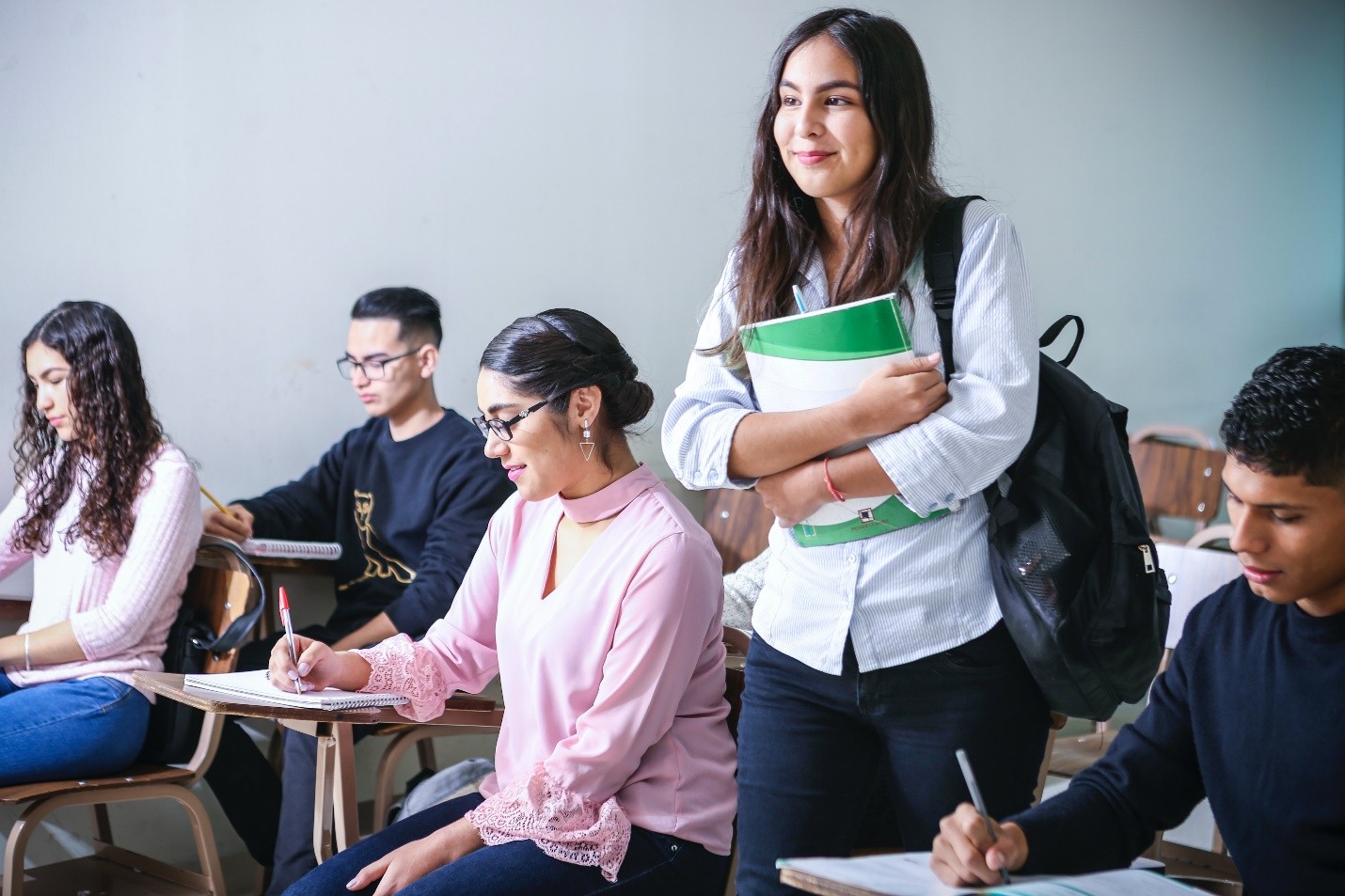 Do you need a College Admissions Counselor? Let's Find Out
The job market is getting highly competitive with each passing day, and it is getting challenging for people to find work that helps them pay their bills. Everyone is looking to get an edge in such a competitive corporate world and achieve that upper hand, and people work hard to earn college degrees. Time and time again, the college has proven to bring the best out of individuals; it helps them gain long-term financial benefits and job stability and allows them to grow as successful people.
Apart from the obvious increased earning potential and job opportunities, getting a college degree has numerous benefits. It has been seen that college graduates often get various options to build their social networks. College degree holders also demonstrate healthier habits and turn out to lead longer lives; they display such traits because they are delighted with their lives.
Since there are so many benefits of getting a college degree, students from all over the world try to get into their favorite colleges. This has made the modern academic environment extremely completive and the college admission process exceptionally complicated and lengthy. There was a time when having a perfect report card was enough to guarantee your admission to your favorite college, but that is not the case these days. In the current college admission system, you need to navigate through many things such as personal essays, admission forms, and entrance exams. It can be pretty overwhelming to take of these details all by yourself, which is why you must get all the help you can get. Hiring professional college admissions counselors is the best way to face these daunting challenges.
What is a College Admissions Counselor?
A college admissions counselor or a consultant is someone who you hire to get a personalized and private advantage in the college admissions process. A college admissions consultant is a trained professional who has tons of experience in the field knows all the ins and outs of the process.
Do You Need One?
There are various benefits to hiring a college admissions counselor and how they can benefit the admission process.
They Do Extensive Research on Your Behalf
One of the most crucial aspects of the college admissions process requires highly accurate information. When you gather the data all by yourself, the chances are that you might miss a few things. Having less information or using less reliable sources of information can prove to be disastrous to your chances of acceptance.
However, when you hire a professional admissions counselor, they provide a helping hand for your research, and some counselors even have dedicated teams just for tasks such as doing research.
Help You Find the "Right" College
Getting into a college shouldn't be your only concern because there is dropping out. Most college students drop out in their first year because they didn't pick a suitable college. A college admissions counselor can help massively in such situations because they ensure that you get in the right college and the right college is the one you fit in.
The right college shouldn't be the most reputable one or the one your older siblings went to but should be something that suits your personality, financial situation, academic strengths, and geographical location. A good consultant always makes sure that you get into a college that aligns with your goals and interests.
A lot of people don't know that every college has its criteria to accept students, and if you don't know the requirements of your desired college, the chances are that your application would look quite ordinary. Some famous college admission consultants are members of admission committees of top colleges, which is why they can tell you precisely what you need to do to get in.
Build a Competitive Application
A competitive application plays a major in improving your chances at a college admission; you would always want your application to stand out in the pile of applications on a college desk which is why you should get all the help from a college admissions counselor. The best college admission consultants would make your application strong by identifying your strengths and highlighting them on your application.
Prepare the Perfect Essay
Another benefit you get from working with a professional admissions consultant is that you get to prepare the perfect essay for your college; you can write, draft and revise your essays with your consultant and speed up the process.
Colleges are one of the most expensive places you would find, and there is no doubt a student's financial situation can have a significant say in whether he attends the college or not. A professional college admissions counselor can help you find various sources to get financial aid; they also let you know about financial aid programs and scholarships. One of the best things that you get with a consultant is to prepare financial strategies to make the money side of things more manageable.
A student who wants to get into a college is applying to different colleges simultaneously, and in such situations keeping track of the deadlines can get quite frustrating. A college admissions counselor makes sure that you have all your attention on preparing for the entry tests while taking care of all the things that need to be submitted. These people are good at submitting items on time because they have gone through the same process numerous times.
Going to college is one of the most significant decisions you would be making because it would shape the rest of your life; however, a problem with big decisions is that they bring stress with them. Getting advice from an experienced professional would take out all the stress from the college admission process and give you peace of mind.
Final Note
Since the competition is growing for college admissions, the only way you can get a head start is by getting services from a college admissions counselor. However, you must ensure that the consultant doesn't show any red flags, such as making decisions for you, writing essays for you, and making admission guarantees at any college.
For more articles, visit OD Articles.