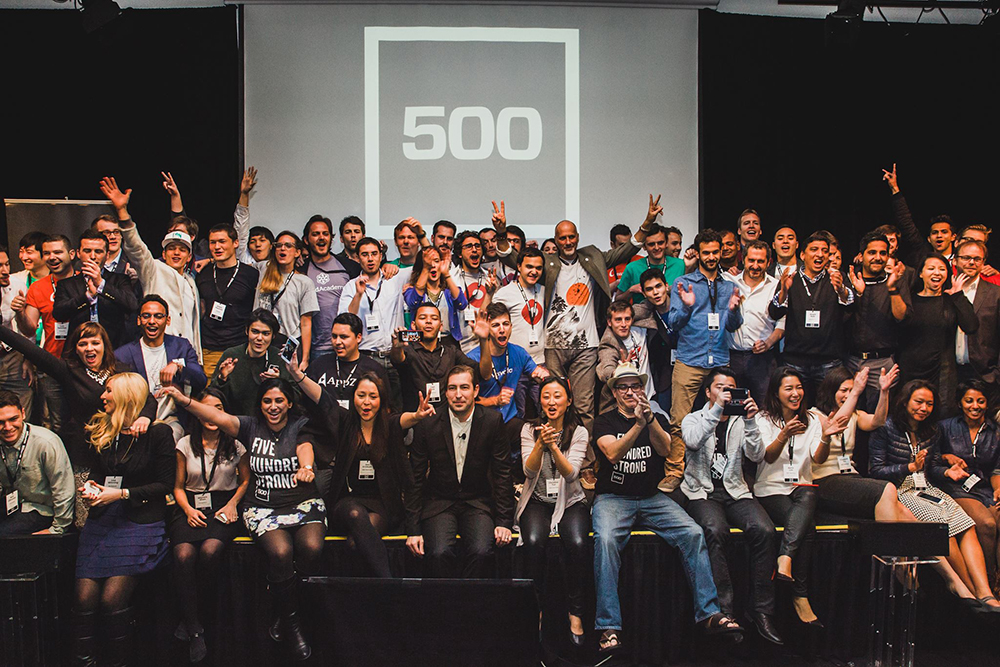 Sanabil 500 MENA Seed Accelerator 2022 for Tech Startups (Up to $100,000)
Deadline: January 15, 2022
Applications are open for the Sanabil 500 MENA Seed Accelerator 2022. 500 Global is looking for the next generation of talented entrepreneurs in MENA through this brand new program designed for tech startups with early traction.
Selected startups will receive an equity investment of USD $100,000, access to 500's global network of founders, community events, partners, and more. The Accelerator will run in Riyadh, Saudi Arabia for 12 weeks beginning March 2022.
Core Elements
Week 1 – 2: Foundations of Growth
Foundational programming to cover growth marketing hacks, developing ideal customer profiles, creating an effective one-liner, and more.
Weeks 3-9: Growth Weeks
7 weeks of growth experiments, customer interviews, and weekly 1:1 meetings with mentors from 500's extensive network across industries.
Weeks 10-12: Pitch Prep & Demo Day
Startups will be prepared to develop an effective presentation to partners and industry stakeholders in the region at the world-renowned Demo Day for the MENA region.
Benefits
The program offers founders:
Mentorship and programming: Dedicated mentorship and programming for 12 weeks from 500 Global mentors.
Equity investment: Equity investment of USD $100,000 for selected startups from 500 Global.
Global network access: Access to 500's global network of founders, community events, partners and more.
Eligibility
Open to tech startups with a Minimum Viable Product (MVP);
Located in the Middle Eastern and North African region (MENA);
Startups with early traction looking to scale.
Application
Applications are now open for Batch 3! Applications close 15 January 2022.
For more information, visit Sanabil 500 Accelerator.