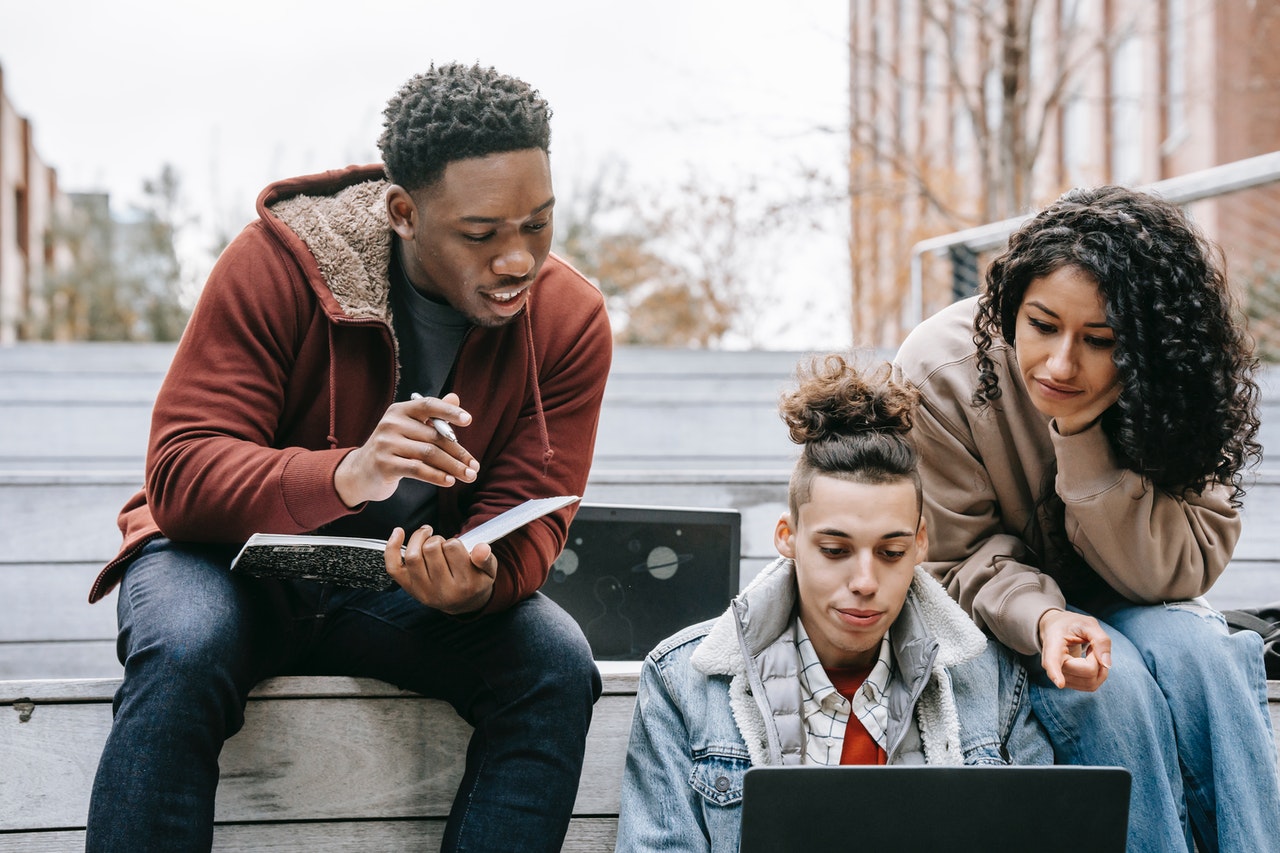 5 Steps to Choosing the Best University for You to Further Your Career
There's more to choosing a college than just the name of the qualification or diploma. The place a student goes to school touches many parts of his or her life, from social activities to academic studies and beyond. Thinking about the significance of this decision, future students should carefully consider where they decide to register when looking at the options in front of them.
So if for instance, you're accepted into many of your top-choice colleges (which is a desirable position to be in) you will find this five-step guide to choosing the best university useful in your decision making.
A lot of care needs to be taken into account when creating your shortlist of colleges you would prefer to attend, especially if you looking for a university that allows you to study Global Education with an elementary focus. 
That said, have you ever thought about the elements that need to drive your thinking when drafting such a list? Family guide counselors always advise students to consider location, majors and programs, enrollment size, selectivity and cost, opportunities for growth outside the classroom and the type of people on campus.
Spare some time and make your rankings. Using your discretion, weigh the advantages and disadvantages of each school you are considering choosing. Carefully think about your needs and wants when you consider where you'll spend the next four years or maybe longer, the best way to scale your priorities is to draft a list of those wants and needs.
Do the applications timeously, don't procrastinate 
Depending on the institution, deadlines will vary, but applications are usually due by the end of January for normal admission in the fall. Many experts advise, that starting your application process in your last senior year in high school is best. This will give you the time to do many college visits, take the required standardized tests, write application essays and ask for recommendation letters.
As soon as applications are in, it is time to think about where you'd like to attend, which may be a reason for another visit. Although you may have received a feel for campus life during college tours, make an effort to take another trip to all the schools on your list and ask 9 to 16 detailed questions. Make sure you don't have any questions unanswered during a college visit. 
And if taking a campus tour is expensive, taking the travel costs into account, the next best alternative is to look at the campus through a virtual tour and speak to college staff with any follow-up questions you may have.
Begin with the end in mind
Finally, consider where you want to be 6 years from now. If you can identity an ideal job and a financial outlook, think about which university may be best to help you attain those goals. You may have to pay back a loan in one school but not in another school. This is because tuition fees are different from college to college. For instance, private colleges are usually more expensive but they often come with more institutional aid which means student and their caregivers may not need to pay the full tuition amount.
For more articles, visit OD Blog.