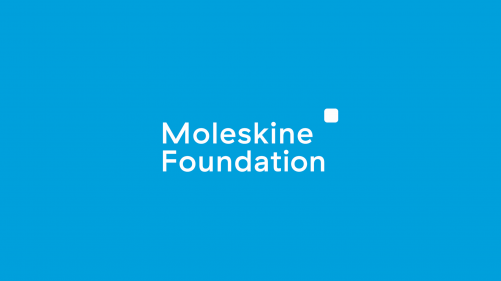 Moleskine Foundation Creativity Pioneers Fund 2022 (€5,000 in funding)
Deadline: August 12, 2022
Call for Expressions of Interest for the Creativity Pioneers Fund 2022 is now open. The Creativity Pioneers Fund catalyzes transformational social change by investing in, connecting, and championing cultural and creative organizations that advance bold and unconventional practices for building a more just, inclusive and equitable world.
Working with and alongside organizations, donors and other stakeholders across the creative ecosystem, the Fund aims to mobilize a collective effort to advance Creativity for Social Change.
The Fund was launched in 2021 by Moleskine Foundation to provide flexible funding to creative and cultural organizations to help sustain their essential functions and programs.
Grant
Unrestricted grants of €5,000 is available. Funding will be available in late autumn 2022 (October – November).
Eligibility
Open to organizations from anywhere in the world with legal registration in the country(ies) in which they operate;
Place creativity at the heart of your mission and programming;
Target audiences that are underserved, marginalized and characterized as youth;
Have an affinity or interest in contributing to the development of a global network; and dedicated to Creativity for Social Change.
Application
Expressions of Interests (EOIs) will be accepted until August 12, 2022. EOIs will be reviewed on a rolling basis and undergo a committee review. Due to the high volume of applications anticipated they aim to complete the review of all EOIs and notify applicants of the decision no later than 29 August.
For more information, visit Creativity Pioneers Fund.