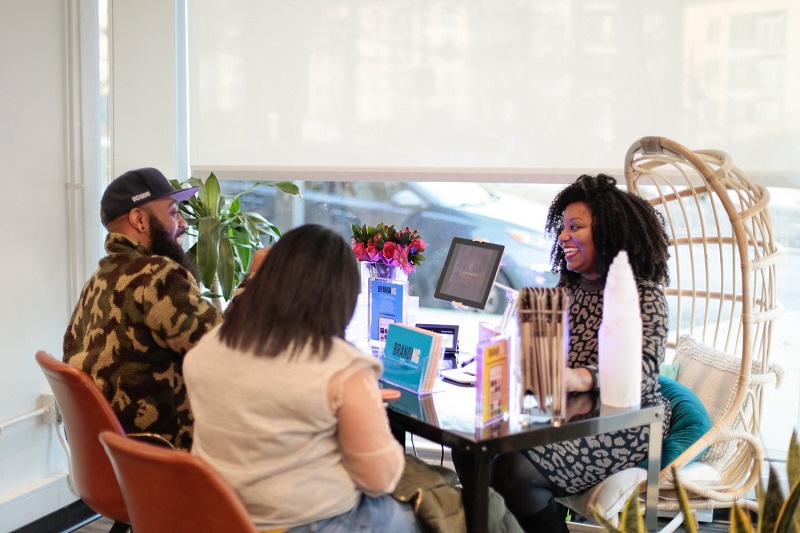 Scale Your Passion Fellowship 2022 for Creatives in Baltimore City, MD ($5,000 seed investment)
Deadline: August 29, 2022
Applications are open for the Scale Your Passion Fellowship 2022 for Creatives in Baltimore City, MD. The Scale Your Passion Fellowship is a free 8-week business accelerator designed for bold, visionary creative companies who are ready to go all in to evolve their business.
The Program participants will receive holistic, intensive support to guide them through refining their business models and developing their plans for growth and sustainability.
Benefits
Mentorship: Mentorship and coaching from a local & global network of mentors
Training: In-depth business training workshops
Pro-bono Services: Pro-bono legal, accounting, and financial modeling support
Funding: $5,000 non-dilutive seed investment + investor access per company
Field Work: Participate in national travel and networking opportunities through field outings + immersion
Eligibility
Company must be part of the creative sector;
Company must be located in Baltimore City, MD;
Must be registered as a business entity in the state of Maryland (eg. LLC, C-Corp, etc).
They are looking for companies that:
are innovative
have clear, bold vision for growth
have potential social impact
have momentum and traction
have a strong team
Application
The deadline for application is August 29, 2022. Late applications will not be considered.
For more information, visit SYP Fellowship.