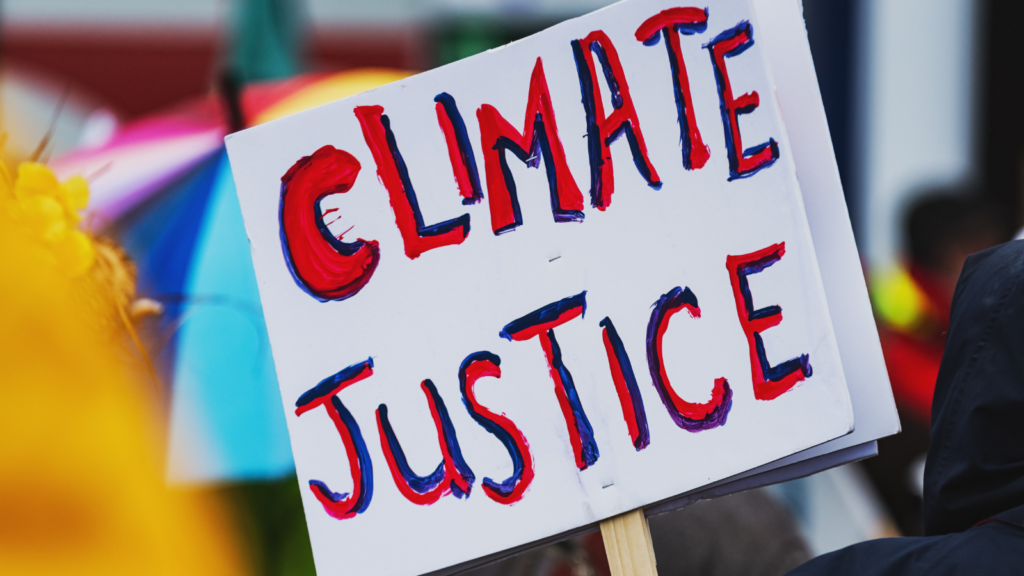 ClimateTracker/Open Society Foundations Caribbean Climate Justice Journalism Fellowship 2022
Deadline: September 23, 2022
Applications are open for the ClimateTracker/Open Society Foundations Caribbean Climate Justice Journalism Fellowship 2022. Join the Caribbean Climate Justice Journalism Fellowship to learn and publish stories about the search for solutions that deal with the core causes of climate change while addressing a wide range of social, racial, and environmental injustices that exist.
Over the course of 6 months, each of the selected fellows will learn from a range of environmental, storytelling, and journalism experts, while practically applying their learning in articles aimed at sharing the national and regional climate justice debates, with the primary intention and focus on publishing powerful stories on climate justice. 
With 1-1 access to the experts and mentoring, selected fellows will also engage in an array of workshops to build their climate justice knowledge and their journalism skills. In addition, this team of Caribbean journalists will get the chance to put what they've learned into practice, by engaging in new media journalism, through podcasts, social media storytelling, and newsletters. This fellowship will take a holistic and career-building perspective as they actively integrate fellows into the building of a fruitful community for Caribbean climate journalists, storytellers, and communicators.
Benefits
Monthly stipend
Global exposure of your profile and your stories
Networking opportunities
1-1 training with technical experts and climate journalists
Eligibility
You are eligible if you are:
A Caribbean journalist interested in covering climate justice;
A Caribbean journalist with some experience in covering environmental issues but needs some guidance and training in reporting on climate justice;
A Caribbean journalist with some publications under your belt, interested in gaining knowledge and certification in climate justice; 
A Caribbean journalism, media, or communications student with at least 1 year experience reporting or some publishing already done in the past year, looking for the chance to increase your knowledge and publishing profile;
Able to commit at least to fortnightly group and individual meetings with your team and your mentor, respectively;
Able to commit to attending training sessions;
Between 18-35 years of age.
Expectations
As a selected fellow, you will be supported to publish one climate justice feature story in a local media outlet each month during the fellowship. These stories can incorporate written, audio, photo, or video journalism.
You will have to pitch each of the stories to your journalism mentor each month, before working on your story. 
You will be required to attend:

Group calls
Training sessions
1-1 calls with your mentor

You will work alongside the Climate Tracker team to organise and conduct new media engagements through:

Podcast episodes
Instagram LIVE sessions
Twitter Spaces 
Newsletter contributions

In the last 2 months of the fellowship, you will get the chance to publish a final collaborative story. You'll be partnered with 2 other fellows from other countries and will be challenged to collaboratively pitch, investigate, co-draft, and publish an insightful climate justice story that can be simultaneously published by each fellow. 
Application
To apply, simply tell ClimateTracker how this fellowship could potentially benefit you and your career.
For more information, visit Caribbean Climate Justice Journalism Fellowship.