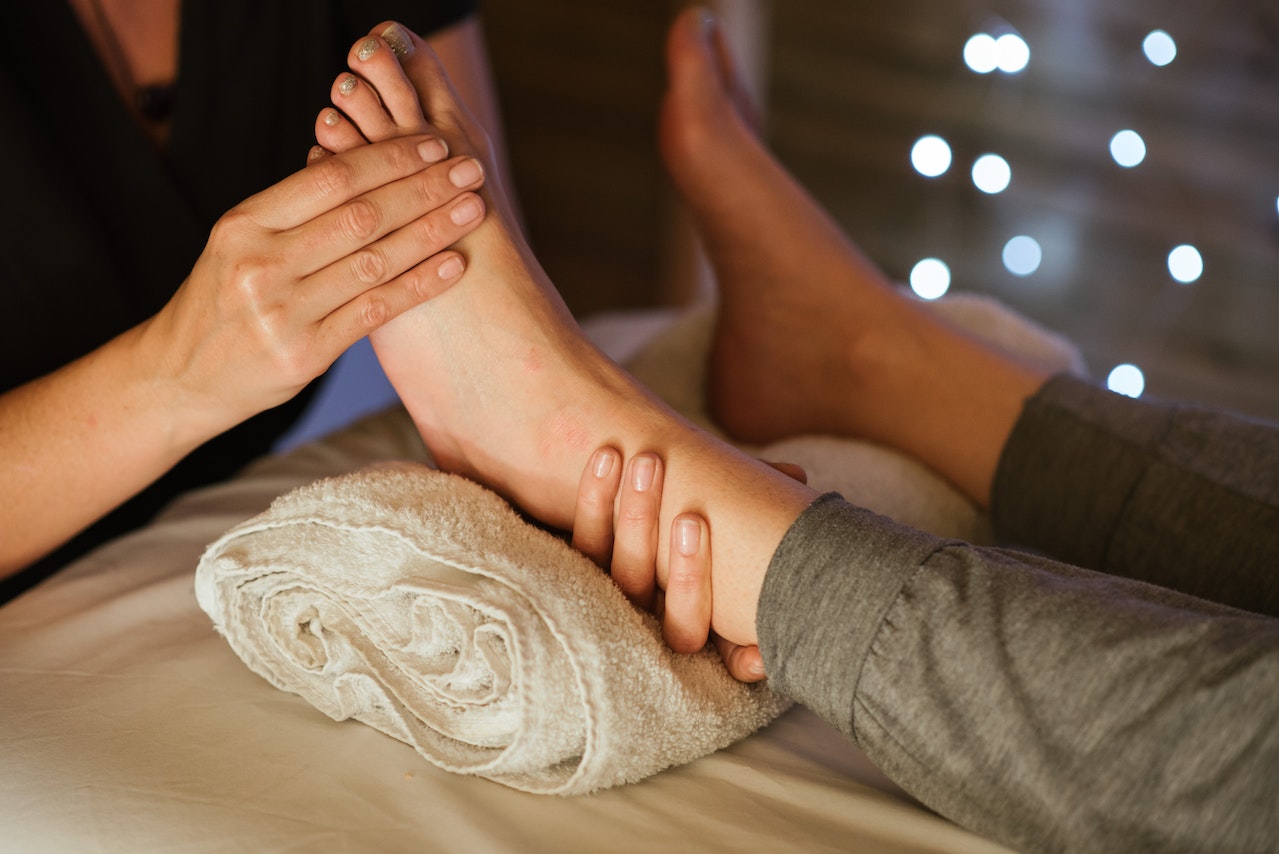 How To Become A Massage Therapist
There has never been a better time to pursue a career in massage therapy than now.
In recent years, opportunities for massage therapists have increased tremendously, with jobs available in many venues such as medical clinics, fitness centers, resorts, spas, corporate centers, and private practice.
In addition, obtaining the education necessary to become a massage therapist is reasonably simple and may frequently be done in months rather than years.
Here's what you need to know to get started.
Training At an Accredited Massage Therapy School
To enroll in a Therapeutic Massage program, all you need is a high school diploma or GED. The courses typically span 15 months and can be studied at many career and vocational schools. If you plan to open your own practice, your studies should include courses in anatomy and physiology, therapeutic massage, clinical massage, and possibly a solid introduction to small business.
Before enrolling, ensure the program or school is recognized by a credible agency that follows the US Department of Education guidelines.
Most states, including North Carolina, require massage therapists hold a license. In addition, applicants typically need to have completed 500 hours of training from a program that has received approval from the state board. Then you must pay an application fee and pass a test before becoming a certified massage therapist.
Find out your state's precise requirements online, and ensure that your school can help you meet them.
Massage therapists may decide to seek board certification in massage therapy. The National Certification Board oversees this for Therapeutic Massage and Bodywork (NCBTMB). Those who meet the education standards and pass the examination are permitted to state they are Board Certified in Therapeutic Massage and Bodywork and may use the initials "BCTMB."
Board certification signifies that the massage therapist has the skills, abilities, and advanced knowledge that meets or surpasses the standards set by the National Certification Board.
What Is the Difference Between Licensure and Certification?
State and local government agencies regulate massage therapy through mandatory licensing. It allows someone to work as a massage therapist if they've demonstrated competence in protecting public health, safety, and welfare. The therapists must display that license at all times when performing services.
In contrast to licensing, a private, non-governmental organization generally provides certification. These entities are often extensions of professional groups, establishing their certificates to recognize and identify persons who have attained a certain skill level. Unlike a license, certification is voluntary.
Usually, individual massage therapists seek certification to be able to use the title and initials associated with professional accreditation. It signifies to clients that they possess additional skills or knowledge.
The same person can hold certification and licensure.
Professional Massage Therapy Association Membership
Membership in a reputable professional organization is a sign of competence and responsibility. The largest non-profit organization that represents massage therapy is the American Massage Therapy Association (AMTA), established in 1943. AMTA members must adhere to its Code of Ethics, complete continuous education, and meet minimum educational criteria.
Most states require 500 training hours for licensing. This isn't enough time to learn every massage method, style, and medical condition. Continuing education fills in the gaps that help guarantee each client has a safe, expertly-executed massage.
Continuing education also benefits massage therapists. It can highlight how you, as a massage therapist, show commitment to your patients by keeping up with industry rules and qualifications. Continuing education helps you stand out and stay current.
Consider Acquiring a Business License
If you intend to start a solo practice, you should look into obtaining a business license. Many massage therapists consider this road at some point in their careers. These are daily simple to get, and most state government websites have detailed information on acquiring them.
You can forego the business license if you think you'd instead work as an employee at a spa or medical facility, but it's nice to know the option is available.
Get Started Today
Now that you've had a chance to see what's ahead, isn't it time you start a promising career as a massage therapist? Schooling, licensing, and certification are all within easy reach, and classes are about to begin.
Contact the Massage Therapy School of North Carolina today, or download a free brochure to start yourself down the path to a career in therapeutic massage.
For more articles, visit OD Blog.