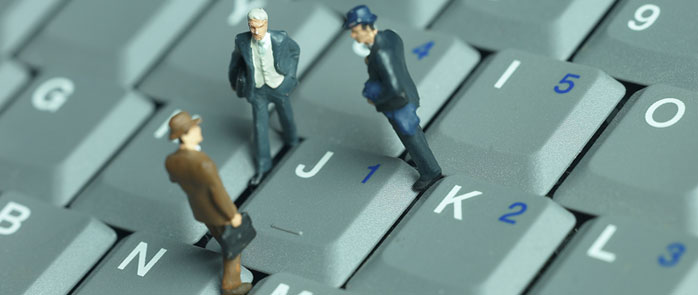 Apply for the Alexis Insights Online Internship and Recruitment Programme
Deadline: March 31, 2015
Applications are invited for the Alexis Insights Online Internship and Recruitment Programme. Alexis Insights is the official blog of Alexis Foundation. Applications will be accepted from undergraduate, postgraduate and doctoral students interested in writing about contemporary issues in economics, public policy, psychology, law, information technology, strategy, and management.
Progression System
There are six-tier progression:
Intern – 0-2 months
Editorial Intern – 2-4 months
Assistant Editor – 4-6 months
Associate Editor – 6-9 months
Editor – 9-12 months
Senior/Executive Editor – 12 months & beyond
Duration of the internship is minimum two months from the date of selection.
Responsibilities
Writing articles for the blog.
Content creation, engagement and promotion on social media channels.
Benefits
The opportunity is voluntary and unpaid. The candidates who will perform all the assigned tasks within the time limit will be given duly recognized certificates.
All persons associated for a period of six months or more will be eligible to receive a recommendation letter from the organization (need basis).
SEE ALSO: Ayn Rand Institute Summer Internship 2015 – Irvine, California
Eligibility
Open to all undergraduate, postgraduate and doctoral students above 18 years.
Application Process
Candidates are required to do the following:
Send Curriculum Vitae along with a Statement of Purpose for joining the organisation.
Applications should be mailed to [email protected]
For more information, visit Alexis Insights Online Internship.