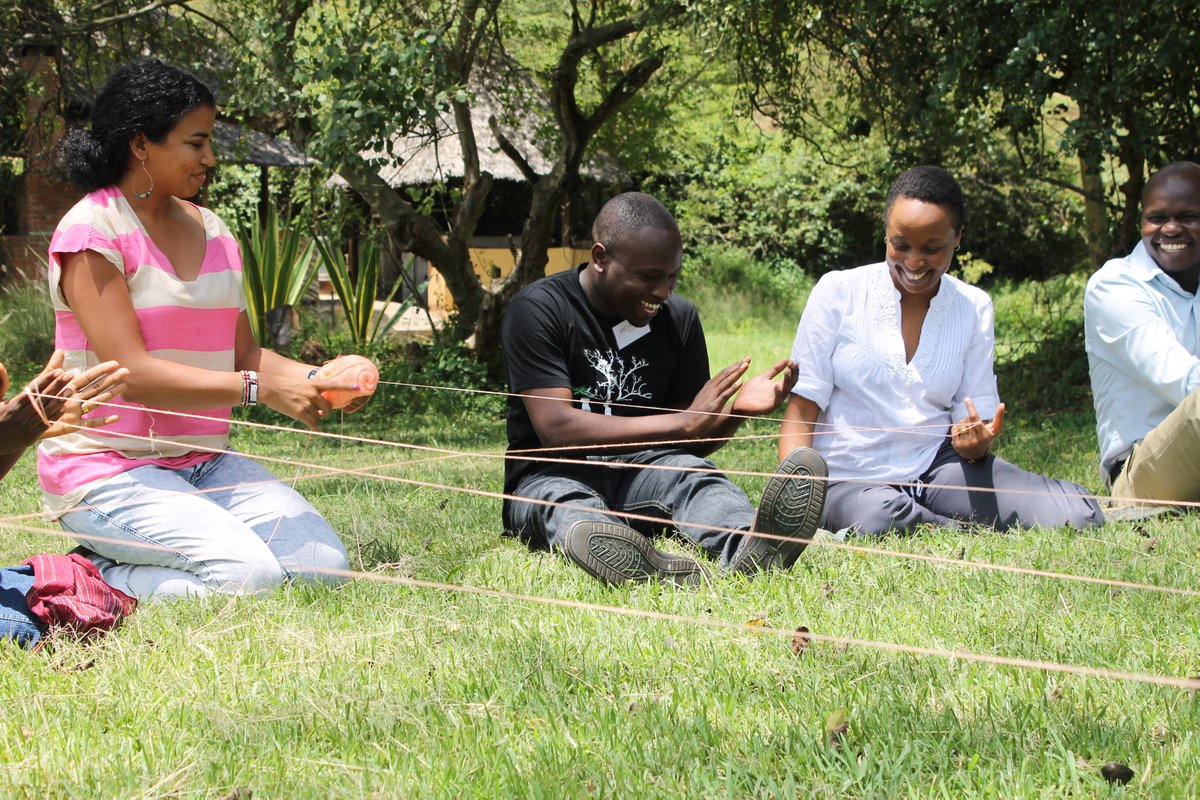 Acumen Regional Fellows Programs 2018 for East Africa, India, and Pakistan
Deadline: September 1, 2017
Applications are now open for the 2018 Regional Fellows programs. The Acumen Regional Fellows Program is a one-year leadership development program designed to build the next generation of social leaders with the audacity to transform society and create a better, more inclusive world. Fellows come from diverse backgrounds to disrupt the status quo, they are dissatisfied with current solutions, and they have the skill, the tenacity and the courage to push themselves and to partner with others to make it happen.
Over the course of the one-year Fellowship, Fellows engage in deep reflection, challenge their assumptions about the world, and strengthen their moral compass. Through these programs, we are building an empowered global network of leaders eradicating poverty and injustice through the practice of moral leadership. Together you will model the leadership, connection and community required to build a world where everyone can live with dignity.
Eligibility
Individuals currently engaged in social change work. Social change work refers to any project, initiative, program or organization that furthers Acumen's mission to change the way the world tackles poverty. It can take the shape of social enterprise, grant-funded program, government initiative, or socially-focused project within a for-profit corporation.
Entrepreneurs who started their own organizations or individuals in positions to influence change within within existing organizations. They are looking for people who don't accept the status quo.
Individuals who demonstrate a commitment and concrete connection to their region.
Individuals capable of fully participating in a program conducted in English.
Fellows are individuals who dare to do what's right, not what's easy, to create positive change in their country. Fellows can come from diverse cultural, geographic and socioeconomic backgrounds and work in any sector, and they must be committed to ending poverty in their community through their work. They are the individuals who are making a long-term play of systems-level changing impact and are seeking the leadership and moral imagination skills to make it happen.
Are you currently leading, or an integral part of building, an initiative that exists to eradicate poverty and/or injustice? Successful candidates are often on of the following trajectories: Social Entrepreneur, Public Sector Leader, Community Organizer/Activist, Intrapreneur, Organizational Builder
Are you able to participate in a fully English medium program?
Are you from IN/PK/EA and do you have a demonstrated commitment to your country/region?
Have you demonstrated a commitment to poverty alleviation through your career/lifetime?
Do you have a deep understanding of who you are and what drives you to do this work?
Are you actively seeking a growth opportunity to take your leadership skills to the next level, not to obtain technical business skills?
Are you looking forward to being part of – and contributing to – a global Acumen Fellows community?
If yes, then this program is for you!
Application
The deadline to apply for the programs in East Africa, India, and Pakistan will be September 1, 2017
The online application consists of:
Background information
Resume/CV
Short & long answer questions
Application Instructions: For more guidance on how to answer the application questions, please click here.
The selection process for this program is very rigorous and highly competitive. Here is a general timeline of the process:
Applications for the class of 2017 will be open in August 2017
Telephone Interviews: August/September 2017
In-Person Interviews: September/October 2017
Final Selection: December 2017
For more information, visit the Acumen Regional Fellows Programs.