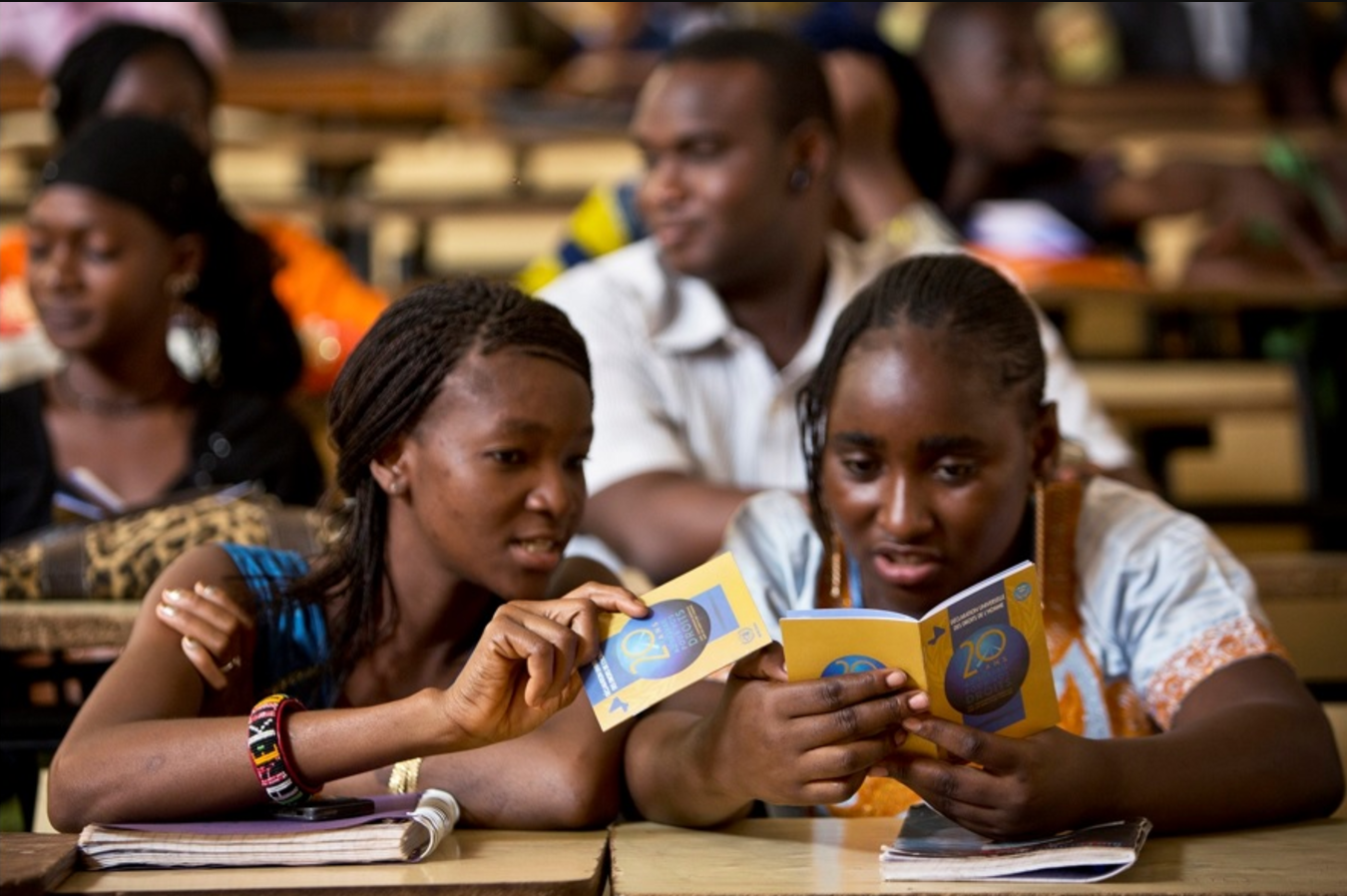 APPLY: UN Regional Consultation on #Youth4Peace for West and Central Africa
Deadline: August 18, 2017
The United Nations is organizing a regional consultation on Youth, Peace and Security in West and Central Africa, to be held in Cotonou, Benin from 11-13 of September 2017. The discussions from various regional consultations will feed into the Progress Study on Youth, Peace and Security, highlighting the positive contributions of young people in peacebuilding.
32 young people (aged 18-29) who are active, enthusiastic and invested in peace process in their country or across the West and Central African Region will be selected. Please note that they are inviting representatives or members of youth-led organizations, youth peacebuilders as well as other engaged and committed youth in the region to submit applications.
Benefits
All expenses, including travel and accommodation will be covered by the United Nations.
Eligibility
In order to participate in the Regional Consultation for West and Central Africa, you must meet the following minimum requirements:
Applicants must be between 18 and 29 years old at the time of the consultation.

The candidate must be able to speak and understand clearly and comprehensively in English and/or French.

All applicants must be a citizen currently residing in any of the following countries: 

DRC, Ivory Coast, Liberia, Mali, CAR, Benin, Burkina Faso, Niger, Cameroon, Chad, Gabon, Nigeria, Guinea Conakry, The Gambia, Guinea Bissau, Mauritania, Senegal, Sierra Leone, Equatorial Guinee, Republic of Congo and Togo.

Applicants must be able to travel to and participate in the entire event in Cotonou from 11 to 13 September 2017.

Applicants must be engaged in peacebuilding or supporting youth-led organizations working on peacebuilding, which is understood in a broad sense: peace processes, social cohesion, violence reduction, gender based violence, reconciliation, transitional justice, preventing violent extremism, disarmament demobilization and reintegration, fight against marginalization or other humanitarian work
Application
Young people interested in participating can complete the required document specified here until the 18th August 2017 and send all by email to the following email addresses:
Please carefully review the eligibility criteria and other information included in the Participant Selection Guide (required documentation) before applying.
Successful applicants will be notified by email.
NOTE: Consultation organizers are committed to ensuring an equitable and inclusive process that actively engages with youth from rural and urban communities, different socioeconomic backgrounds, youth living with disabilities, youth from the LGBTI community, young refugees and displaces persons and young women.
For more information, visit West and Central Africa Regional Consultation.