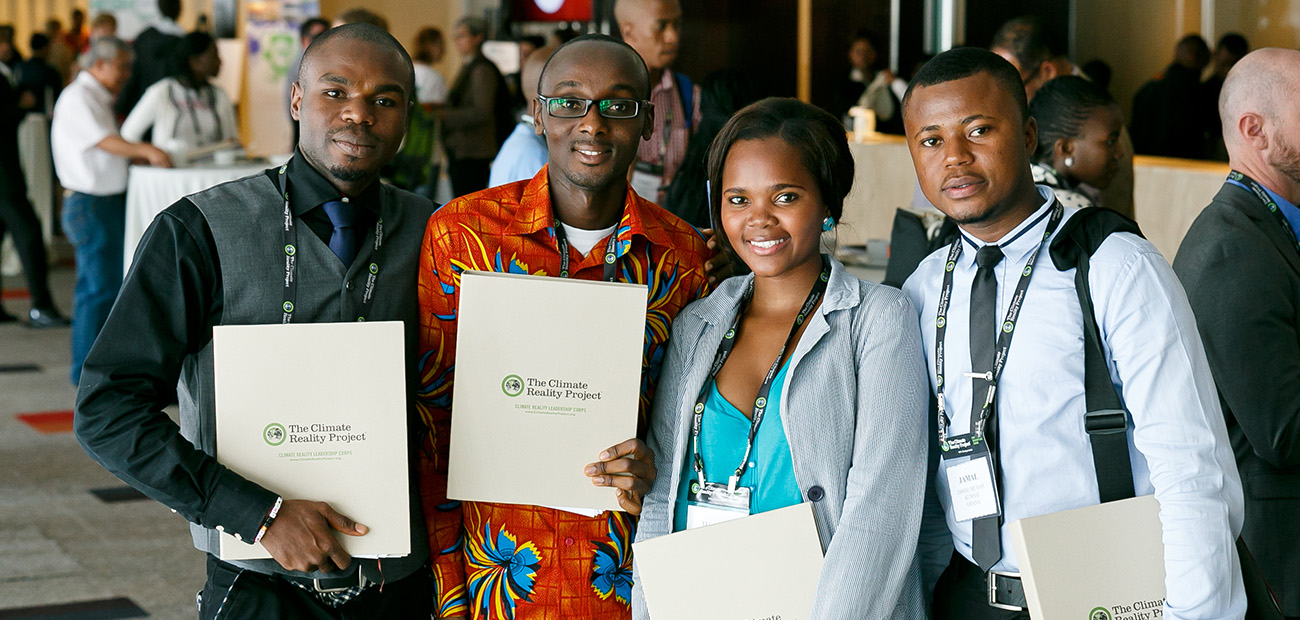 Africa Climate Change Leadership Program 2017
Deadline: September 30, 2017
The Africa Climate Leadership Program (AfriCLP) is a grants awards program that recognizes and incentivizes exemplary individuals and organizations to build leadership capacity in response to climate change. The awards program seeks to build local climate change leaders who can shape understanding of the extent and severity of climate-related stressors on African economies and ecosystems, and propose solutions on how countries can build resilience to these impacts.
The program will target exceptional mid-level to senior researchers as well as to policy advisors/analysts and practitioners who have the drive and potential to become leaders in their field, allowing them to develop and test their ideas that can scale and strengthen their leadership capacity. The Program is funded by IDRC and managed by the University of Nairobi and the Institute of Resource Assessment (IRA) – University of Dar es Salaam. The program aims to build on these past investments by IDRC to achieve sustainability and impact at scale.
Program Impact
Improving Resilience to Climate Change: The program seeks to contribute to strengthening resilience to climate extremes by improving the ability of communities and governments to adapt to changes, anticipate what might happen next and absorb climate shocks when they do come along;
Improving the Use of Research Evidence: The program seeks to empower fellows to build theory and empirical evidence on ways to strengthen the connections between research evidence, decision making, and climate change adaptation and preparedness;
Connecting Research, Policy, and Practice: In addition to awarding research, career-development, and mentoring grants in our three primary focus areas, the program seeks to strengthen connections between research, policy, and practice through limited communications and capacity-building activities.
Eligibility
Applicants must have been students/employed and reside within Africa;
Applicant's institution must have significant presence/operations in any African Country. Applicant's institution must meet one of the following descriptions:

Legally-recognized organization in any African Country; or
Governmental entity or academic organization in any African Country.
Evaluation
Applicants will be evaluated based on the following attributes that are deemed to exceed business as usual:
Innovation, strategic management, and thought leadership in addressing climate change;
Key climate (or closely associated) initiatives led by the applicant, and subsequent goals, benchmarks and plans for measuring success implemented by applicant;
Quality of engagement with non-profit partners, government organizations, and/or other non-advocacy collaborations;
Quality of collaboration with peers to develop best practices, influence behavior change, establish standards, and engage in public education;
Education and training of internal staff and management, as well as external stakeholders, partners and suppliers;
Academic qualifications and achievements;
Strength and relevance of Concept Note.
Application
Application Form must be completed by every applicant. The form solicits information from the applicant on:

Fellowship type and program relevance;
Personal data;
Educational background;
Current employment;
Publications and awards;
Project description and budget;
Supporting documents (that must be submitted with the Application Form to complete your application).
For more information, visit Africa Climate Change Leadership Program.